Harvard Health Blog
Taking blood pressure pills at bedtime may prevent more heart attacks, strokes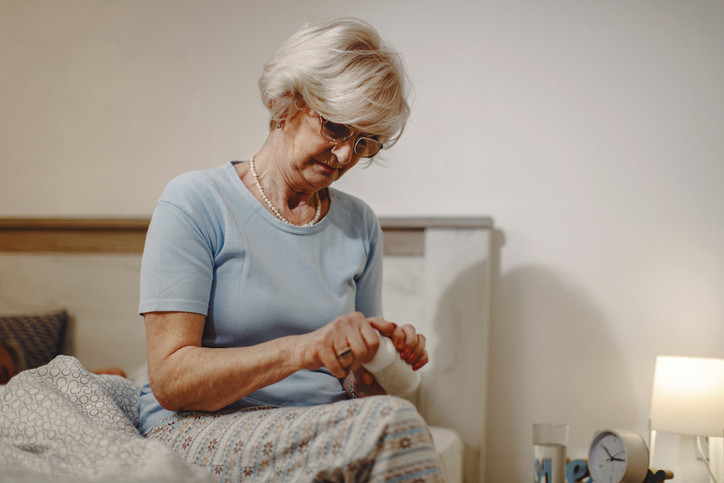 "To everything there is a season, and a time to every purpose under heaven."
That oft-quoted passage doesn't apply just to rending and sewing, weeping and laughing, or gathering stones together. Your body has its own set of "seasons," many of them following the turn of a complete day. Taking some medications at specific times of the day can help them work better. Some studies suggest that blood pressure pills taken at night might improve blood pressure and prevent more heart attacks and strokes than taking the same medications during the day.
In one study performed a few years ago, Spanish researchers tested the timing of blood pressure medicines in a 661 men and women with mild kidney disease, all of them taking one or more blood pressure medicines. Half were asked to take all of their blood pressure pills in the morning. The others took at least one of their blood pressure pills before going to bed.
After an average of 5½ years, study participants who took at least one blood pressure medicine at night had better blood pressure control. They also were about one-third as likely to have a heart attack or stroke or to develop heart failure, as those who took morning pills.
In most people, blood pressure begins to rise just before getting out of bed in the morning and reaches its peak around mid-day. It falls during sleep, reaching its lowest point of day between midnight and 3:00 or 4:00 am. This drop is sometimes called "dipping." But people with high blood pressure often have little or no decrease in their blood pressure at night. One possible reason for this is blood pressure medicines taken around breakfast time have worn off.
Based on this and other studies, it's time to reconsider the best timing for blood pressure medicines.
In deciding when to take your blood pressure pills, the most important thing is to pick a time that ensures you will take your medicine every day.
If you take only one pill, ask your doctor whether taking it at night might be better for you. If you take more than one drug, then taking at least one of them at night before bed makes sense.
Don't start doing this on your own. There might be specific reasons why your doctor prefers you take your medicine in the morning. For example, older people need to be careful about taking blood pressure pills at night. Standing up too quickly in the middle of the night can lead to a sudden blood pressure drop and a fall.
Image: Drazen Zigic/Getty Images
About the Author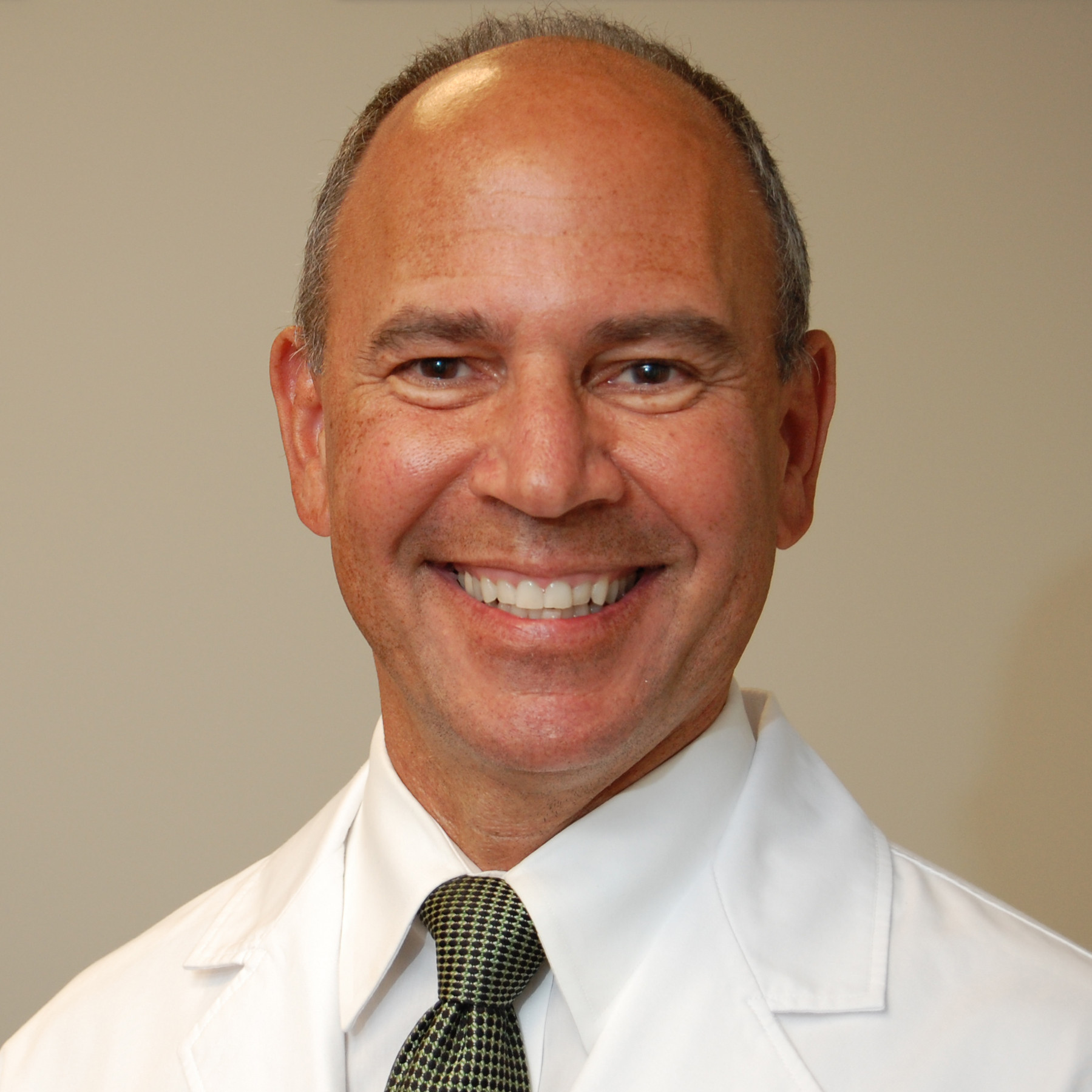 Howard E. LeWine, MD, Chief Medical Editor, Harvard Health Publishing
Howard LeWine, M.D., is a practicing internist at Brigham and Women's Hospital in Boston, Chief Medical Editor at Harvard Health Publishing, and editor in chief of Harvard Men's Health Watch.
See Full Bio
View all posts by Howard E. LeWine, MD
Disclaimer:
As a service to our readers, Harvard Health Publishing provides access to our library of archived content. Please note the date of last review or update on all articles.
No content on this site, regardless of date, should ever be used as a substitute for direct medical advice from your doctor or other qualified clinician.
Free Healthbeat Signup
Get the latest in health news delivered to your inbox!