Harvard Health Blog
Back to school: Learning a new skill can slow cognitive aging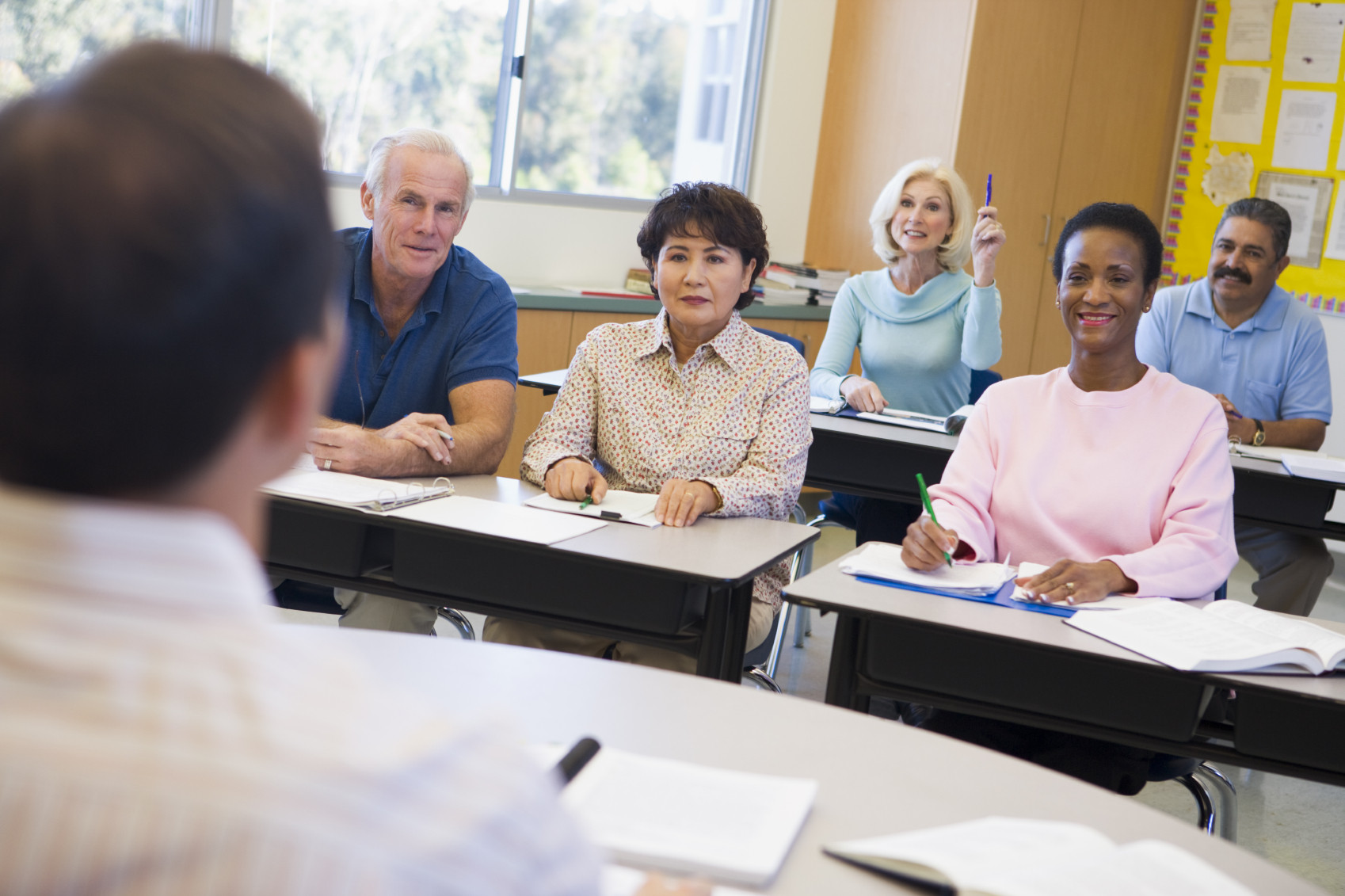 Active aging involves more than moving your body. You also need to move your brain. "When you exercise, you engage your muscles to help improve overall health," says Dr. Ipsit Vahia, director of geriatric outpatient services for Harvard-affiliated McLean Hospital. "The same concept applies to the brain. You need to exercise it with new challenges to keep it healthy."
A fun way to do this is to sharpen your No. 2 pencils and go back to school. "New brain cell growth can happen even late into adulthood," says Dr. Vahia. "The process of learning and acquiring new information and experiences, like through structured classes, can stimulate that process."
About 17% of adults older than age 35 are enrolled at a four-year college or university, or a community college, according to the National Center for Education Statistics. And because more campuses now offer free or discounted tuition for seniors (with no earned credits), there are more opportunities for older adults to explore a variety of subjects and interests.
"The focus is not to earn a degree, or even take multiple classes, but to focus on a class to keep mental activity thriving," says Dr. Vahia.
It does not have to be a traditional academic course either, he adds. "It can be about learning new skills, like speaking a foreign language, learning how to paint, or to play a musical instrument. You can even study how to improve current ones like fixing a car or becoming more computer-savvy."
Boosting brain power
Brain games (like puzzles and crosswords) and brain-training videos can improve working memory — the ability to remember and retrieve information, especially when distracted. But research has found that although they can help your brain get better at performing those activities, they do not expand other brain functions like reasoning and problem solving. "In comparison, classes offer a complexity factor that have long-term benefits," says Dr. Vahia. For instance, they engage cognitive skills, such as visual comprehension, short- and long-term memory, attention to detail, and even math and calculations.
Research has long shown that new knowledge pays off. For example, a study in the June 2014 issue of Annals of Neurology found speaking two or more languages, even if you learned the second language in adulthood, may slow age-related cognitive decline.
But class attendance is not enough. You need to get out of your comfort zone and challenge your mind for optimal results. A study published in Psychological Science examined adults ages 60 to 90 were assigned to either learn a complex skill like digital photography or quilting, both of which demand more use of working and long-term memory, or do simpler mental activities like crossword puzzles. After a three-month period, the "complex skill" group showed wide-range improvement in overall memory compared with the crossword puzzle group.
On a personal level, classes also keep your social skills sharp as well as boost self-confidence. "It is easy to become more socially isolated as people grow older," says Dr. Vahia. "A class makes you interact and communicate with other people on a regular basis through group participation, conversations, and discussions."
Time to enroll
Before you sign up for your first class, here are some guidelines to consider:
Choose a subject you enjoy or are curious about. Civil War history? English literature? Astronomy? "Your choices are no longer dictated by the requirements to get a good grade and complete a degree, so you are free to pursue topics that spark your interest," says Dr. Vahia. "What are you interested in now, or wish you had explored at an earlier time?"
Not interested in traditional subject classes? Focus on one with a self-improvement angle, like public speaking or creative writing.
Begin with a weekly class, so you can ease into the environment and not feel overwhelmed.
If you do not feel ready for a classroom setting, take an online class. "But make sure it offers some level of interaction with classmates through discussion boards," says Dr. Vahia.
If your class does not meet your expectations, do not give up. Try a different type of class, format, or even instructor.
Find a class
Many states offer tuition waivers for seniors at state-funded institutions.
Osher Lifelong Learning Institutes are located on 119 college and university campuses and offer non-credit courses for those ages 50 and older.
Local senior, community, and recreation centers offer many self-improvement classes in topics such as sculpting, pottery, and dance.
About the Author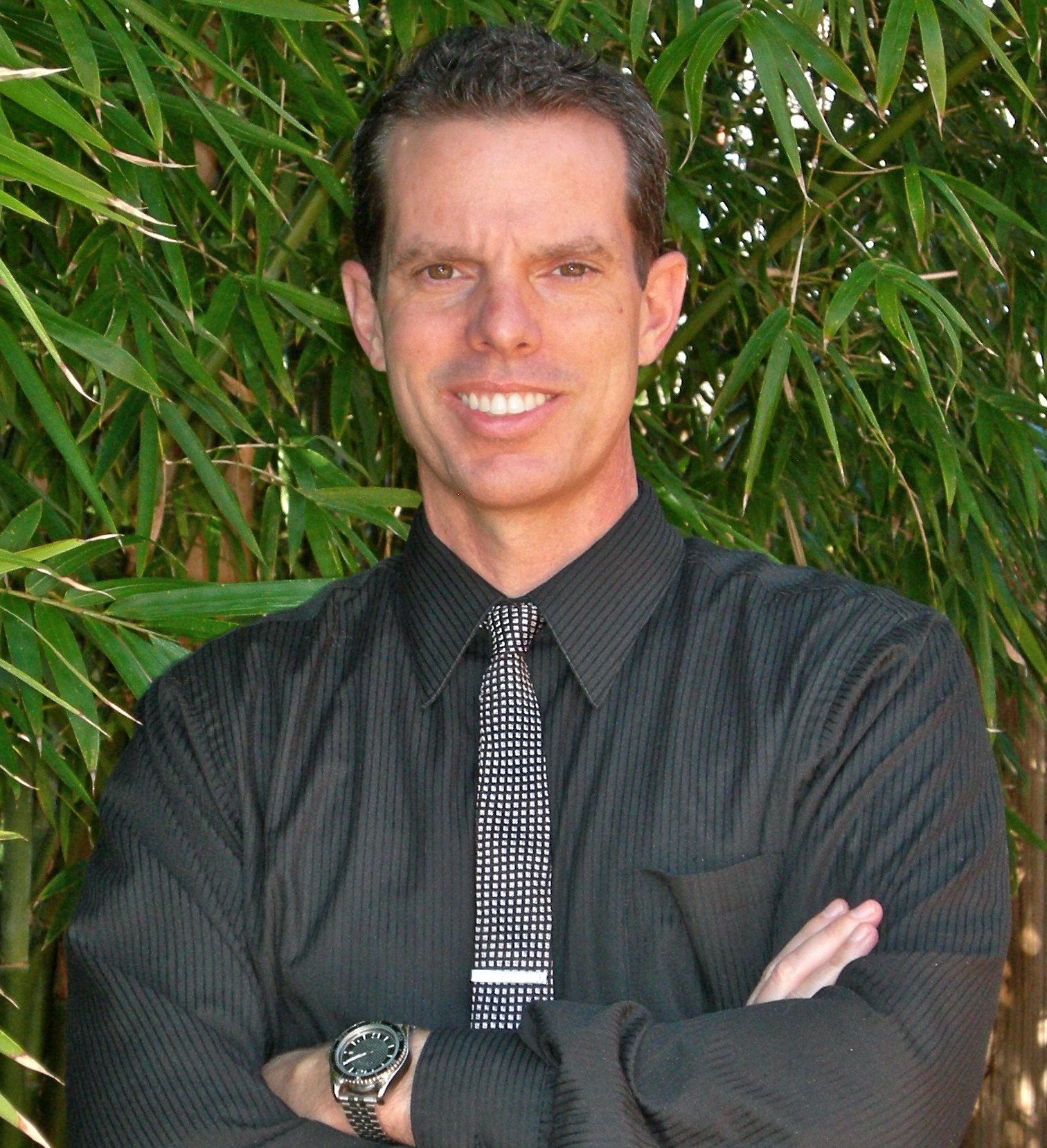 Disclaimer:
As a service to our readers, Harvard Health Publishing provides access to our library of archived content. Please note the date of last review or update on all articles.
No content on this site, regardless of date, should ever be used as a substitute for direct medical advice from your doctor or other qualified clinician.
Comments
Iyer Sivaramakrishnan
April 29, 2016
It is an interesting read on knowing about the natural cognitive decline at least for those crossed 60 -may be at post retirement periodof life. Even taking up running and preparing for a marathon race under proper training if one has not done anything on sport earlier, helps to meet many people from different walks of life and discuss, share ideas and offers a right platform to know something new. Running makes one learn a lot of proper techniques which keeps memory work constantly and adjust to the need and simultaneously one learns a new technique of adopting to marathon running as well. This helped me a lot as I started running marathon races since my 55h year of age;did about 3 full marsthons, 7 half marathons and one 27km hill marsthon, and about 7 times more than 35 km runs and about 20 times more than 25 kms runs during the last 8 years.. my frienda circle is well augmented through this sport which include many right from cardilogists, pathologits, to highly agile businessmen, professors, financial engineering specialists like me.
Andrew S Kahr
April 28, 2016
It would have been smart (as well as kindly) to recommend and provide a link to YOUR platform, EdX. (If especially philanthropic, you could add Coursera and Future Learn). All are free of charge, and generally allow going at your own pace.
Subhash Kanade
April 28, 2016
This is very interesting feature & ratify my innate belief since my young days. Age adds a extra dimension of experience to view the same event in better perspective.

Thank you for plodding us for more & let
me assure you it is fun.

Subhash Kanade.
Radha Thevannoor
April 28, 2016
Very informative. Good advise that we should take up courses that is challenging than the same one we have done earlier
Elizabeth Kelly
April 27, 2016
How very interesting, thanks for encouraging me to keep learning about computer science and social media.
Commenting has been closed for this post.
Free Healthbeat Signup
Get the latest in health news delivered to your inbox!