By

Diane W. Shannon, MD, MPH, Contributor
Follow me on Twitter @dianewshannon
My 18-year-old daughter recently moved to a university about 1,500 miles away to study theater. Tears, texts, and several care packages later, she settled in, only to develop a hamstring injury that prevented her from participating in required dance classes. In short, she needed several months of physical therapy.
After searching for options near the university, she told me that visits would cost as much as $200 each. Our health insurance plan only covers urgent or emergency care outside of our local area, and physical therapy was not considered urgent. When she enrolled, we had assumed she would get preventive care when she was at home and use a local walk-in clinic for urgent needs. We hadn't considered services like physical therapy. Suddenly, opting out of the university's student health plan didn't seem like such a smart idea.
Narrow networks are one method that health plans use to control their costs. Basically, a plan with a narrow network covers services from a smaller number of doctors and hospitals. By contracting with fewer care providers, the health plan is able to negotiate lower costs. Generally, care providers located in other states or regions of the country are out-of-network.
If you choose a narrow-network plan, it may have a lower premium but you will have less choice in care providers. And, if you obtain care outside of the plan's network, you will pay more. In some cases, you will be responsible for paying the total cost of the services you obtain from out-of-network doctors and hospitals.
To avoid dilemmas like mine, here's what you need to know:
1.  If you have a choice of health plans, compare the costs and the care provider networks. Set aside some time to read and understand the benefits of each health plan. Make sure you clearly understand whether the plan you're considering has a narrow network.
2.  Before you choose a plan, check if the hospitals and care providers that you use are included in the plan's network. Contact the doctor's office, the customer service or billing department of the hospital, or your health plan to see if the hospital and your care providers are in-network. Remember to check on the care providers used by family members on your plan.
3.  Take steps to protect yourself from surprise billing for out-of-network care. Sometimes consumers receive a "surprise bill" — one that is completely unexpected or far higher than expected. Often these bills relate to emergency care at an out-of-network facility or doctors who work at an in-network facility but are not in-network themselves.
What to do? Learn about your health plan benefits regarding emergency care at an out-of-network facility. If you're visiting family in another state and need emergency care, what are the out-of-pocket costs? Knowing the costs ahead of time, you might decide to go to an urgent-care center rather than the emergency department of the hospital, if the problem is urgent but not a true emergency.
If you are planning for a non-emergency test or surgery, make sure the doctors and hospital are in-network. Contact the doctor's office, the customer service or billing department of the hospital, or your health plan to check.
4.  Communicate with family members (your spouse, college-age children) about your plan's network. Make sure they know which care providers are in-network — and the financial consequences of obtaining care from out-of-network hospitals or care providers.
5.  If you receive a surprise bill or find an error on your bill, take proactive steps immediately. If you find any errors on your bill or receive a surprise bill, contact the hospital or doctor's office directly as soon as possible. You can correct any errors or try to negotiate a lower price and a payment plan. Contact the care provider as soon as possible to avoid having an unpaid bill turned over to a collection agency.
In the end, we decided to purchase the student health insurance — fortunately the enrollment deadline had not passed — and my daughter is working her way back to health and a career on the stage. And I learned a valuable lesson about the importance of fully understanding the network limits of our health plan.
---
Diane W. Shannon, MD, MPH is author of the Harvard Health Publishing special report Navigating Health Insurance. This Harvard Medical School Guide will help you compare health plans, estimate your costs, understand Medicare and Medicaid benefits, decipher your hospital bill, take steps to avoid unexpected charges, and reduce prescription drug costs.
About the Author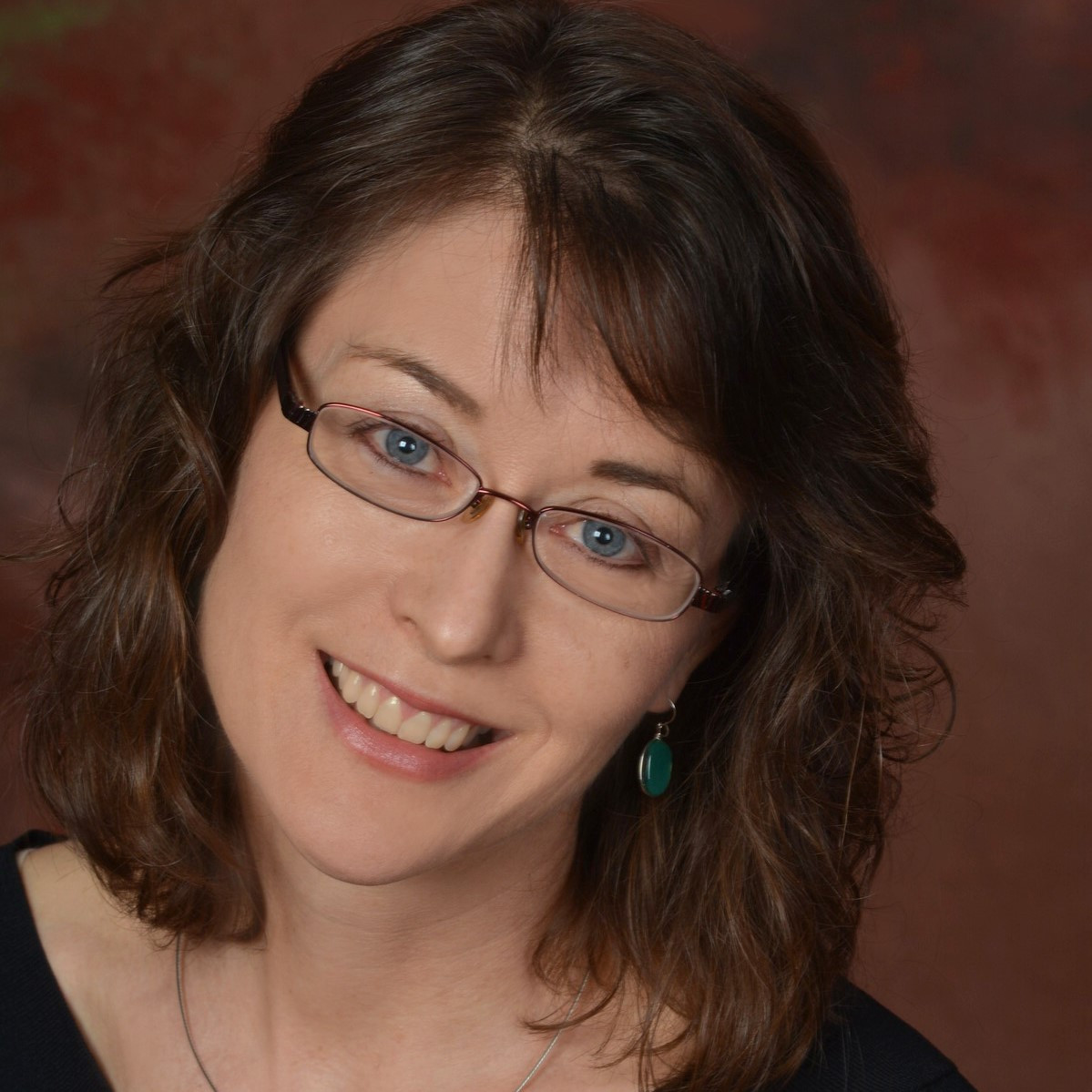 Diane W. Shannon, MD, MPH, Contributor
Diane W. Shannon, MD, MPH, is a physician-writer with expertise in performance improvement in health care. She is the co-author of the recently published book, Preventing Physician Burnout: Curing the Chaos and Returning Joy to the …
See Full Bio
View all posts by Diane W. Shannon, MD, MPH
Disclaimer:
As a service to our readers, Harvard Health Publishing provides access to our library of archived content. Please note the date of last review or update on all articles.
No content on this site, regardless of date, should ever be used as a substitute for direct medical advice from your doctor or other qualified clinician.