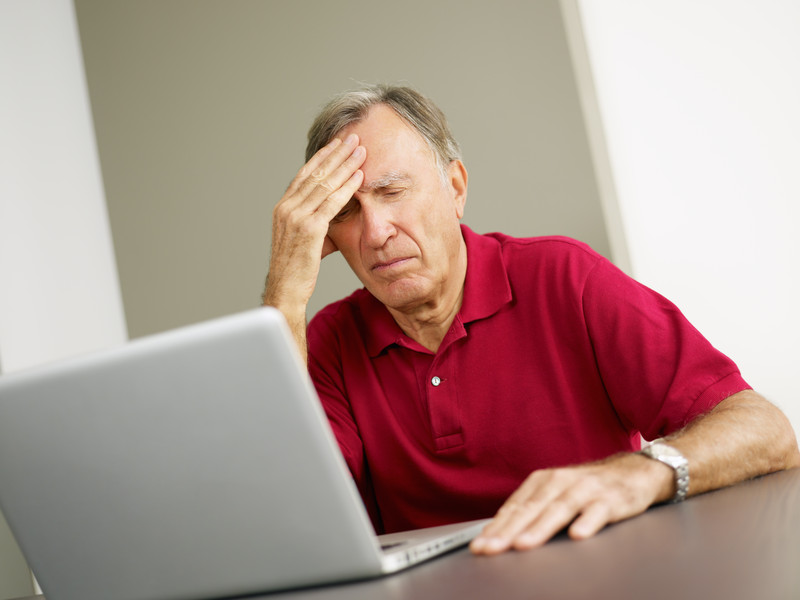 ARCHIVED CONTENT: As a service to our readers, Harvard Health Publishing provides access to our library of archived content. Please note the date each article was posted or last reviewed. No content on this site, regardless of date, should ever be used as a substitute for direct medical advice from your doctor or other qualified clinician. 
Coronary artery bypass surgery (CABG) offers a new lease on life for thousands of people each year whose hearts aren't getting the blood they need to work properly. But it has also been blamed for "brain fog," a loss of memory and thinking skills that follows the procedure in some people. Such brain problems are often called cognitive impairment.
The operation itself may not be to blame, according to a review in today's Annals of Internal Medicine. For the review, a team of researchers—mostly from the U. S. Department of Veteran's Affairs—synthesized data from 17 clinical trials and four well-designed observational studies of adults ages 65 and older. Most of these study participants had undergone CABG, but some had had other heart-related procedures—usually to replace a valve or treat atrial fibrillation.
The researchers concluded that intermediate and long-term cognitive impairment after cardiovascular procedures "may be uncommon." That said, they recommend that anyone thinking about open-heart surgery or other major cardiovascular procedure should discuss the possibility of cognitive impairment with his or her surgeon.
I applaud the researchers for their attempt to answer this important question. But there were several important limitations to their findings, even though they chose only the best studies:
The studies used different methods to compare procedures and cognitive changes after surgery.
"Cognitive impairment" was sometimes vaguely defined.
People at potentially higher risk of cognitive decline after a procedure were either excluded from the studies or not identified as a subgroup.
The studies did not look at other factors known to influence rapid cognitive decline, such as depression, hypertension, diabetes, and levels of education and social support.
These limitations mean the conclusions aren't the last word on the connection between bypass surgery and cognitive impairment. But they should offer reassurance to people who need this operation.
Bypass and the brain
If you have a heart condition that clearly will be improved by surgery or another invasive procedure, the benefit you will gain is likely to outweigh the risk of cognitive decline. In addition, the risk of cognitive decline is likely to be greater with drug therapy than with surgery. For example, people with a severe narrowing of one of their carotid arteries are less likely to have a stroke (a major cause of cognitive impairment) if they have a procedure to fix the problem instead of controlling it with medication.
Keep in mind that the most important causes of memory loss and a decline in thinking skills are lifestyle choices that harm the brain, not heart surgery.
No matter your age and current health, you can decrease your chance of cognitive decline by
eating a Mediterranean-style diet
staying physically active, with dedicated time every day for exercise
not smoking
maintaining a healthy weight
keeping your blood pressure under control
keeping your alcohol intake moderate (if you do drink) — that means no more than two drinks a day for men, and no more than one a day for women.