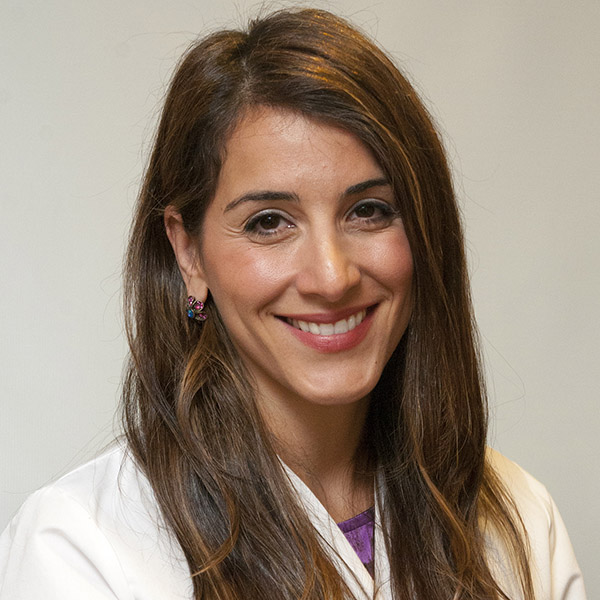 Maryanne Makredes Senna, MD
Contributor
Dr. Maryanne Makredes Senna is a board-certified dermatologist at at Beth Israel Lahey Health, and assistant professor of dermatology at Harvard Medical School. Dr. Senna founded and directs the Lahey Hair Loss Center of Excellence and serves as principal of the research unit. Prior to this role, she founded the MGH Hair Loss Clinic and clinical trials unit, which she ran for nearly 10 years. She has held a number of pharmaceutical, device, and foundation appointments.
Widely published and recognized for her clinical expertise, teaching, and research, Dr. Senna is frequently invited to speak and give lectures nationally and abroad, and has been quoted in top-tier media publications such as The New York Times and The Atlantic. She has also been featured on multiple news outlets including Good Morning America, and in the HBO Max documentary series Not So Pretty.
Dr. Senna is an esteemed member of several professional societies and committees, and is on the board of directors of the Scarring Alopecia Foundation, the American Hair Research Society, and on the medical advisory task force for the National Alopecia Areata Foundation.
Posts by Maryanne Makredes Senna, MD