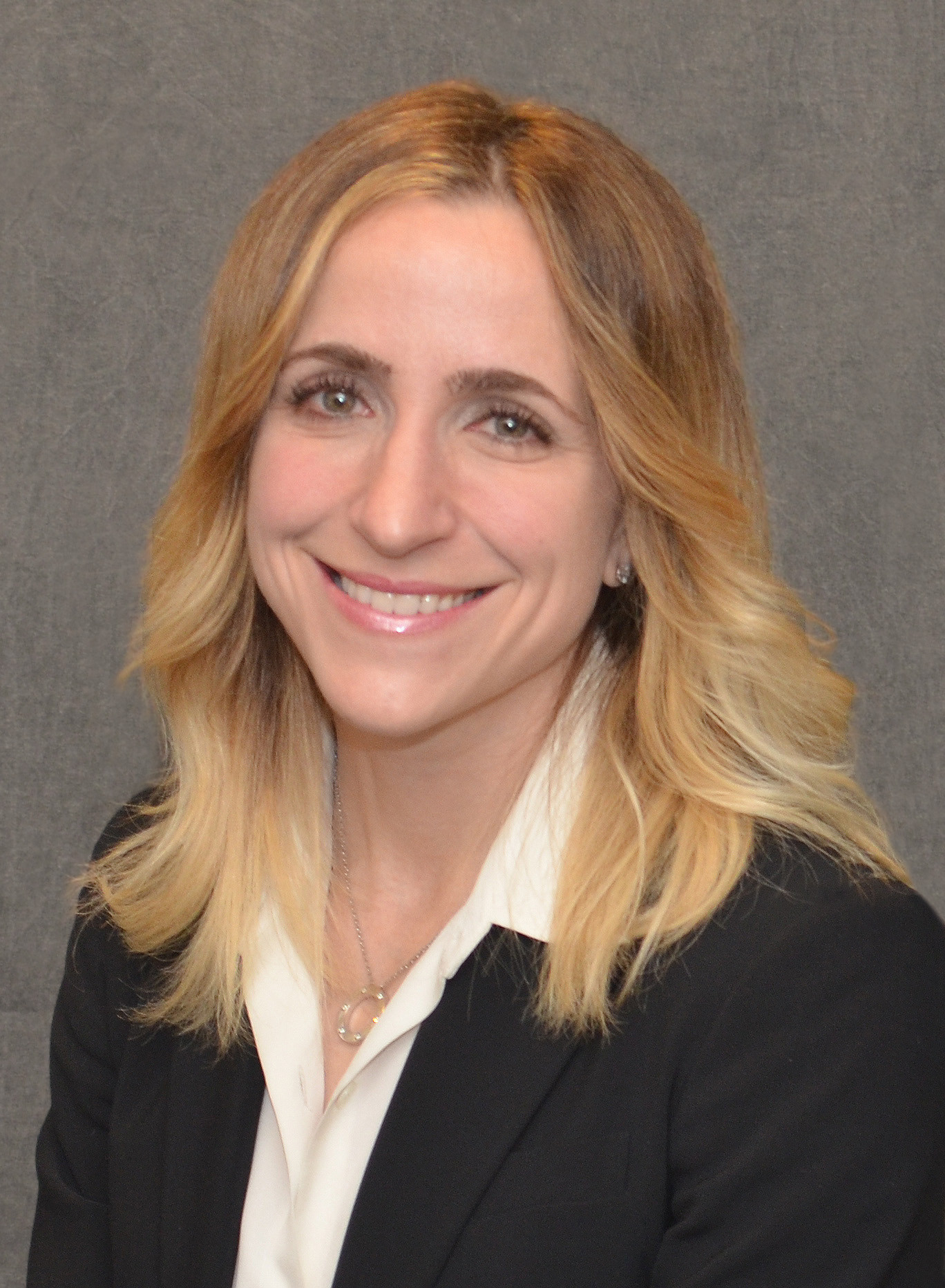 Kathryn Hatch, MD
Contributor
Kathryn M. Hatch, MD is the Director of Refractive Surgery at Massachusetts Eye and Ear and the Site Director of Mass. Eye and Ear Waltham. She is an Assistant Professor of Ophthalmology at Harvard Medical School. She is an accomplished surgeon in all-laser refractive surgery techniques including, LASIK and PRK, complex and refractive laser-assisted cataract surgery with intraoperative aberrometry, corneal crosslinking and Intacs (intrastromal corneal ring segments) for keratoconus and post-LASIK ectasia as well as advanced techniques in corneal transplant surgery. Since joining the staff, she has assisted in bringing new technologies to Mass. Eye and Ear including refractive laser-assisted cataract surgery with intraoperative aberrometry, collagen crosslinking, inlays for presbyopia, the Visumax laser (the only laser which performs the small incision lenticule extraction procedure, or SMILE, for the refractive surgical treatment of myopia), and lipiflow for dry eye disease.


Dr. Hatch is considered a key opinion leader in the treatment of keratoconus and has been performing collagen crosslinking since 2011. She was an investigator in phase IV clinical trial in which she was performing minimally invasive crosslinking for greater than 5 years. In 2016, she became the first person at Mass. Eye and Ear to perform crosslinking with the FDA-approved technology and is one of the busiest crosslinking specialists in the US. She is embarking in a research project to assist in developing a screening tool for keratoconus and post-LASIK ectasia.


Additionally, Dr. Hatch has experience in the treatment of ocular surface disease and dry eye, corneal dystrophies and anterior segment reconstruction. She performs cutting-edge corneal transplantation surgery, including both full thickness penetrating keratoplasty and partial thickness transplant surgery, DSAEK (Descemet Stripping Automated Endothelial Keratoplasty), DMEK (Descemets Membrane Endothelial Keratoplasty), and DALK (Deep Anterior Lamellar Keratectomy). She also performs IEK (Intralase Enabled Keratoplasty) and IE-DALK (Intralase Enabled Deep Anterior Lamellar Keratoplasty) and was the first eye surgeon in New England to perform IE-DALK.


Dr. Hatch is an active fellow of the American Academy of Ophthalmology and a diplomat of the American Board of Ophthalmology. She is a member of several organizations including the New England Ophthalmic Society, the Cornea Society, the American Society of Progressive Enterprising Surgeons, the American European College of Ophthalmic Surgeons and the Massachusetts Medical Society. She has been in invited speaker at several regional, national and international meetings. In 2016 and 2017, Dr. Hatch was selected as one of the 300 Premier Innovators in refractive cataract surgery in the United States by Ocular Surgery News.
Posts by Kathryn Hatch, MD