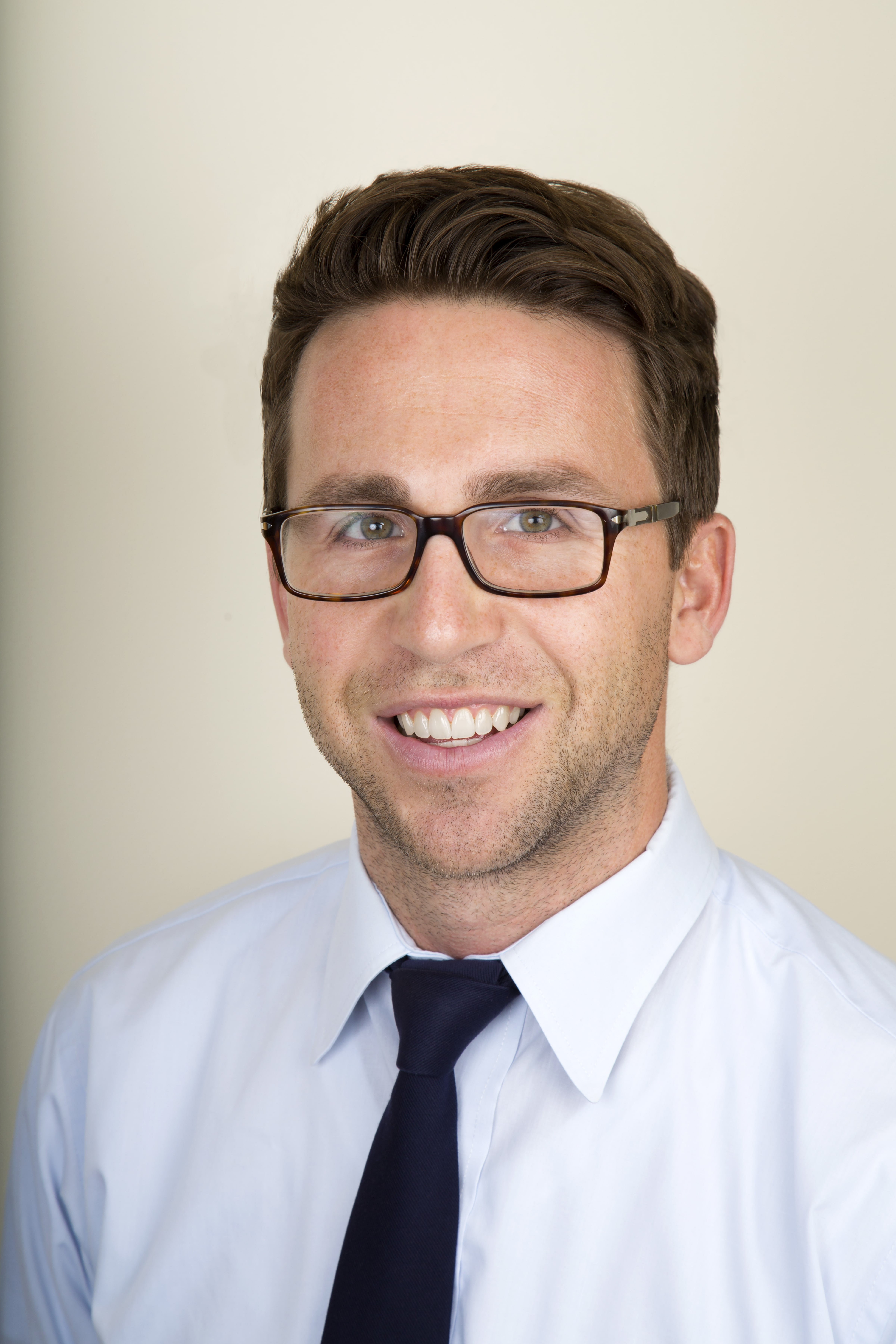 Jeremy Whyman, MD
Contributor
Jeremy Whyman, MD, is a geriatrician, palliative medicine physician and general internist at Beth Israel Deaconess Medical Center. He is currently board certified in Geriatrics and Internal Medicine with completion of his third board certification in Palliative Medicine, anticipated in early January 2019.
Dr. Whyman completed Internal Medicine residency training at Dartmouth-Hitchcock Medical Center. During dual fellowship training in both Geriatrics and Palliative Medicine at Mount Sinai Hospital in NYC, he focused on preserving and improving quality of life for those with serious illness.
As an Instructor in Medicine at Harvard Medical School, Dr. Whyman is a preceptor in the Practice of Medicine course, and is dedicated to teaching medical students. He is the director of outpatient education in the Division of Geriatrics at BIDMC. Dr. Whyman is actively involved in the recruitment, interview and selection process, as well as the training and mentoring of both Geriatrics and Palliative Medicine fellows and Internal Medicine residents at BIDMC. He received specialized training in medical education through the Harvard Macy Institute and Stanford Clinical Teaching Program. He now serves as a faculty member annually at the Harvard Macy Future Academic Clinician Educators Course.
Posts by Jeremy Whyman, MD