Brain Tumor Overview
What Is It?
A brain tumor is a mass of abnormally growing cells in the brain or skull. It can be benign (noncancerous) or malignant (cancerous). Unlike other cancers, a cancer arising from brain tissue (a primary brain cancer) rarely spreads. Whether benign or malignant, all brain tumors are serious. A growing tumor eventually will compress and damage other structures in the brain.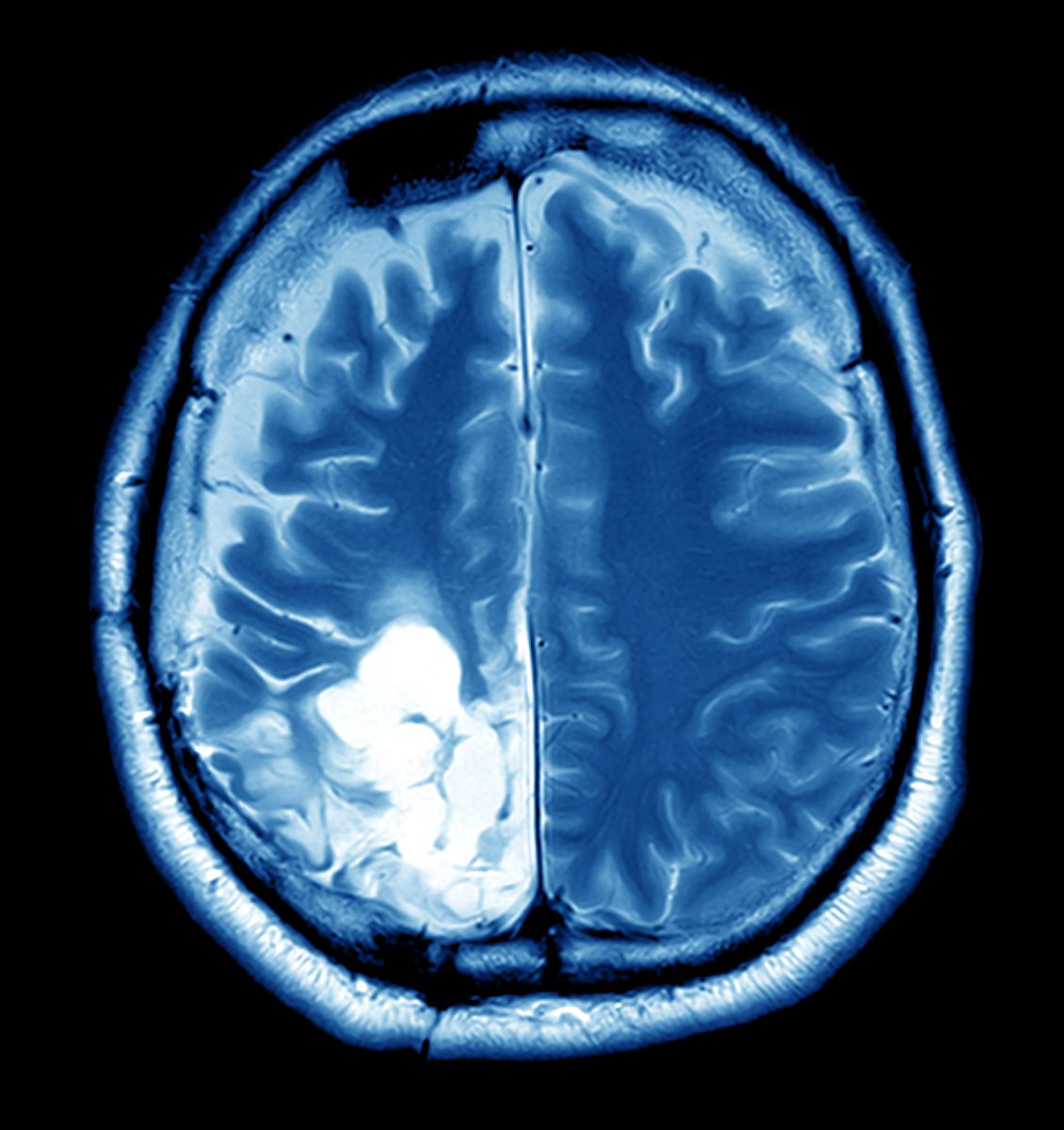 There are two categories of brain tumors: primary and secondary. Primary tumors start in brain tissue, while secondary tumors spread to the brain from another area of the body. Primary tumors are classified by the tissue in which they begin:
To continue reading this article, you must
log in
.
Subscribe to Harvard Health Online for immediate access to health news and information from Harvard Medical School.