Tips for evaluating hospitals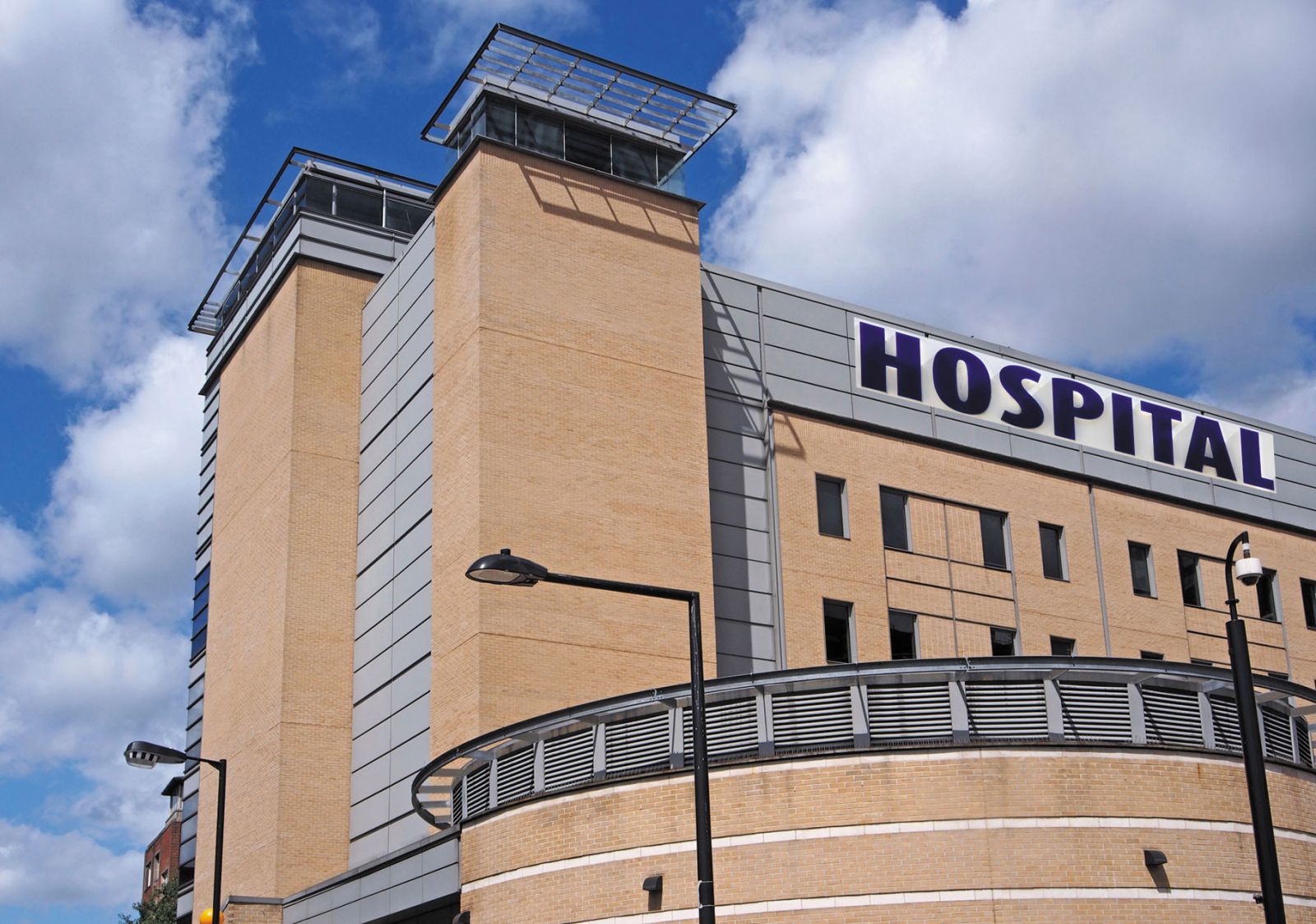 Hospital rankings from magazines and websites base their evaluations on performance measures such as patient safety, survival, technology, and readmission rates.
Image: Thinkstock
Your doctor will make the call, but you can stay informed about the hospital you're admitted to through patient reviews, independent rankings, and satisfaction surveys.
If you require care in a hospital, it's helpful to have the facts about an institution: Does it take your insurance? Is it a certified center for your condition? What is its record of complications after medical or surgical procedures (particularly the one you might be having), compared with other hospitals? Thanks to the Internet, the information is just a few keystrokes away. It just takes a little homework to piece together an accurate picture of the hospital you find yourself being admitted to. Sometimes, especially for elective procedures, you can work with your doctor to make a choice that makes you feel comfortable.
To continue reading this article, you must
login
.
Subscribe to Harvard Health Online for immediate access to health news and information from Harvard Medical School.