Is flossing really necessary?
Ask the doctor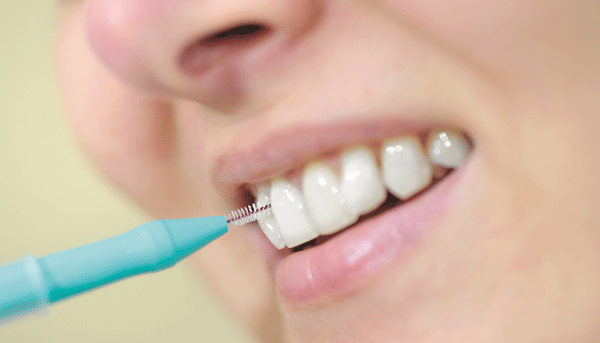 Image: mady70/Thinkstock
Q. I read recently that there is no evidence that flossing prevents cavities or gum disease. Is there any reason to keep on doing it?
A. You're right. There have been no studies in which volunteers were randomly assigned to two groups—one to floss daily and one to refrain from flossing—where the groups were followed over time to see whether those who flossed had lower rates of cavities and gum disease. At the same time, there have been no randomized controlled studies of smoking, but it's very clear that smoking is a health hazard.
Multiple experts and organizations, including the U.S. Surgeon General, the CDC, and the American Dental Association (ADA), continue to recommend using dental floss—or another device—to clean between teeth at least once a day. Health experts also advise brushing for two minutes twice a day—another practice with no controlled studies to support its recommendation.
To continue reading this article, you must
login
.
Subscribe to Harvard Health Online for immediate access to health news and information from Harvard Medical School.