Preventing Cyberbullying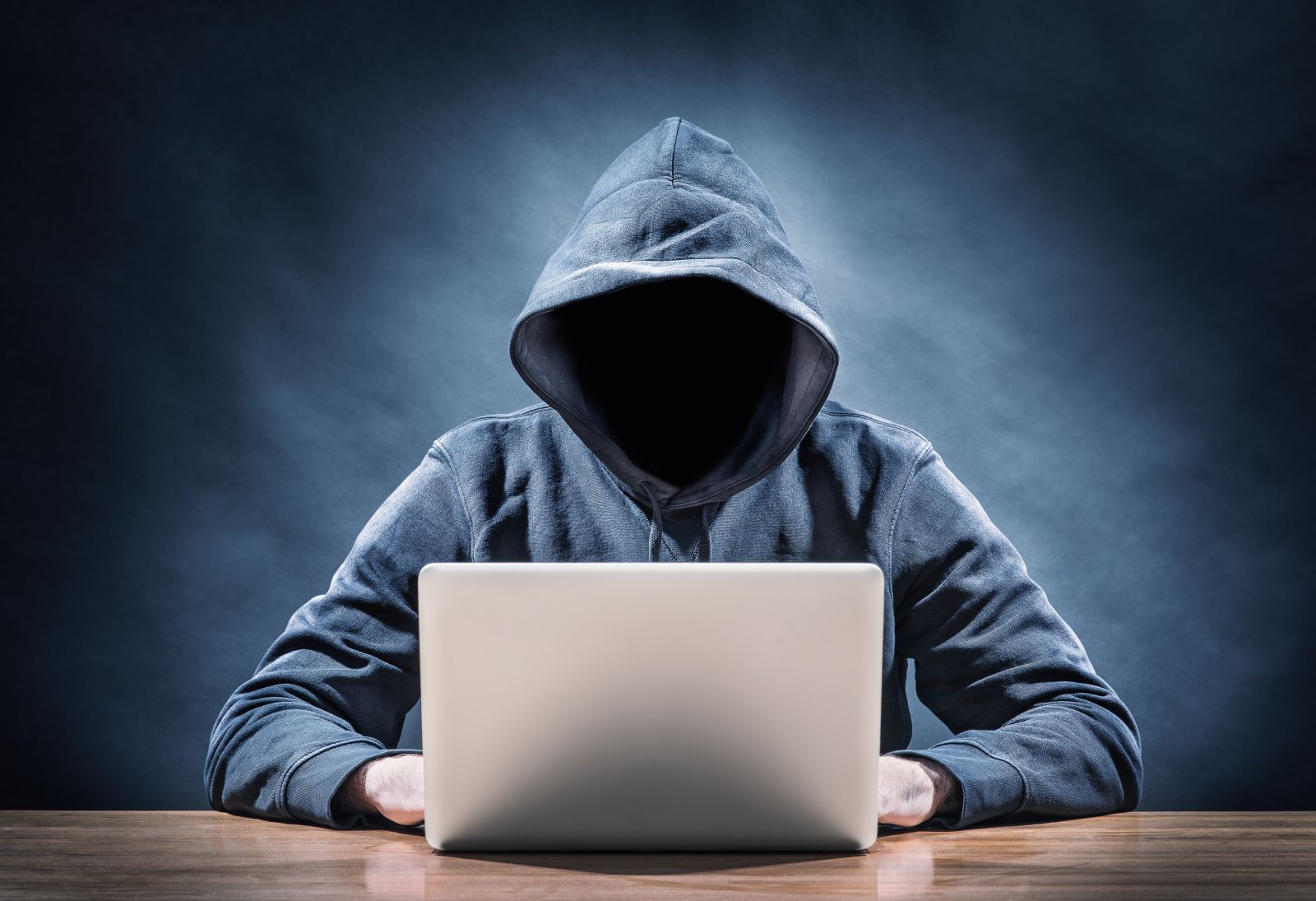 Bullying: it's been around for as long as people have existed. For so many different reasons, people are often unkind. During youth, when popularity and peer acceptance feel like the most important part of life, it's particularly bad — and the addition of technology makes it worse still.
What Is Cyberbullying?
"Cyberbullying" is bullying that takes place through electronic technology, such as text messages or social media. Unlike traditional bullying, cyberbullying can:
Be invisible, so other people don't realizing it is happening
Spread rapidly and be seen by many more people. And once something is out into cyberspace, it's very hard to get rid of it.
Because of this, cyberbullying can be particularly damaging and difficult. It can lead to anxiety, depression, substance abuse — and, as we sometimes hear in the news, even suicide. It's much more common than many people realize: The 2011 Youth Risk Behavior Surveillance System survey found that 16% of students in grades 9-12 reported being the victims of cyberbullying. That's 1 in 6.
To continue reading this article, you must
login
.
Subscribe to Harvard Health Online for immediate access to health news and information from Harvard Medical School.