Replacing an aortic valve without open-heart surgery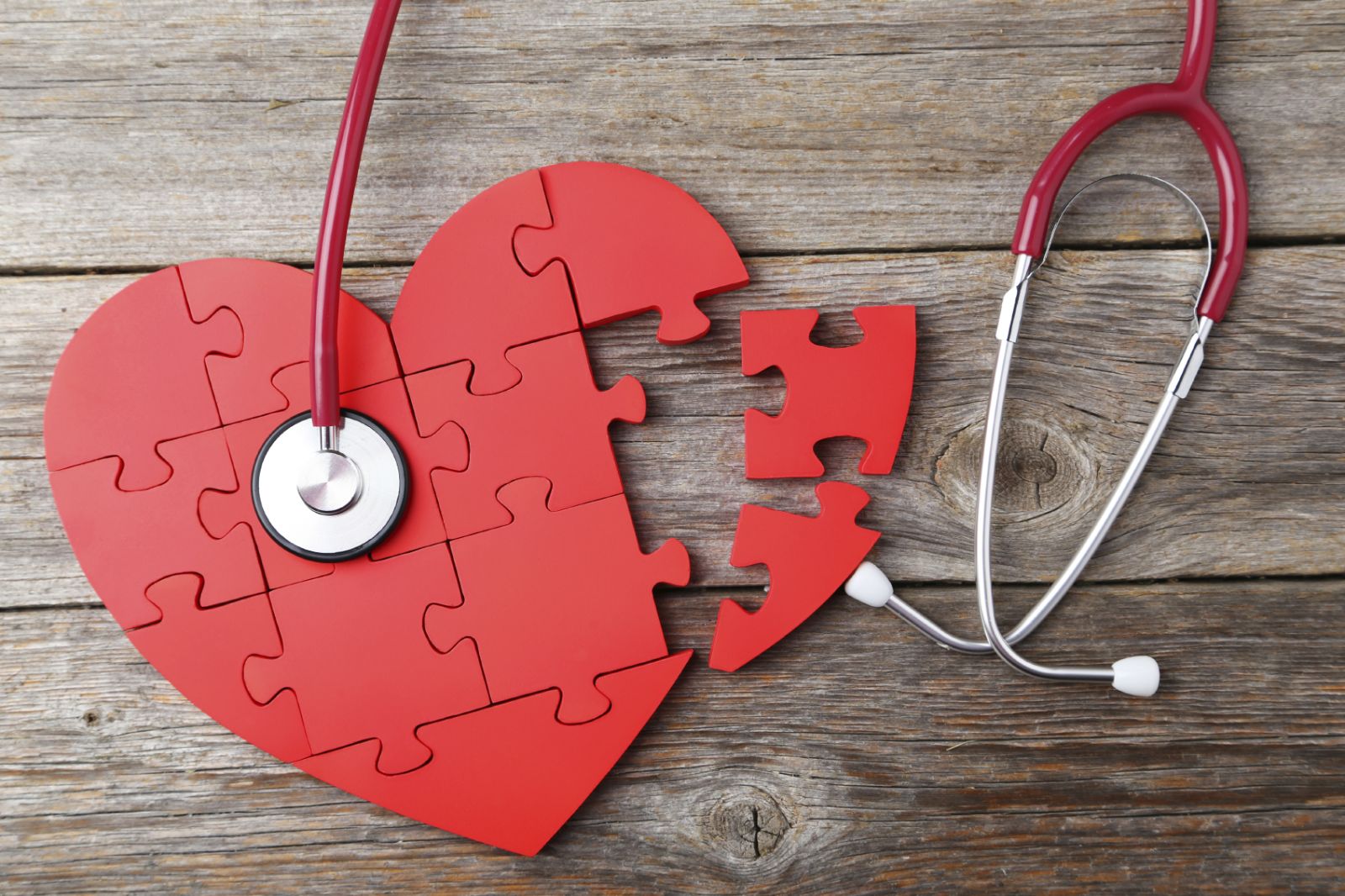 Image: iStock
Cardiologists expect wider use of the less-invasive technique—known as TAVR—in the near future.
The one-way valve inside your aorta opens to allow blood to surge from the heart to the rest of your body. But as you age, the valve's leaflets may stiffen and become clogged with calcium deposits, restricting blood flow. About 12% of people ages 75 or older have this condition, known as aortic stenosis. Symptoms include feeling dizzy, faint, tired, and breathless. Unless the valve is replaced, half of people with symptoms from aortic stenosis die within two years.
Until recently, open-heart surgery was the only option for replacing the valve. But a treatment called transcatheter aortic valve replacement, or TAVR (see illustration), offers a less invasive alternative with an easier, shorter recovery. So far, the two devices available in the United States (the Sapien valve and the CoreValve) are approved only for people for whom surgery would be too risky. But cardiologists anticipate wider use of TAVR in the future, as results from studies testing the devices in a broader group of people become available. Refinements to both the devices and the procedure itself—which is increasingly being done without general anesthesia—are also driving this trend.
To continue reading this article, you must
login
.
Subscribe to Harvard Health Online for immediate access to health news and information from Harvard Medical School.