How low should your blood pressure be?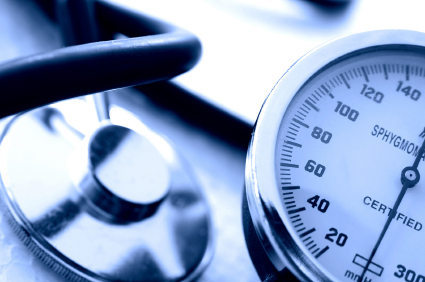 Image: Bigstock
A landmark study indicates that lowering the top number to 120 mm Hg can reduce the risk of cardiovascular problems and death.
Medical practice usually evolves fairly slowly. Experts meet every five to 10 years to review study findings and make recommendations. But occasionally the results of a single study are so decisive that it is brought to a halt early, the results are announced, and doctors change their advice to patients based on the findings. For example, in 2002 the Women's Health Initiative was stopped three years early when postmenopausal women taking estrogen and progestin were found to be at higher risk of heart disease, stroke, and breast cancer than those who weren't on the hormones. The use of postmenopausal hormone therapy fell 70% in the next few years.
It happened again in September 2015 when researchers conducting the Systolic Pressure Intervention Trial (SPRINT) announced that the early results of their study were so decisive that they were halting it three years before scheduled completion. The results showed that people who strove to bring their systolic blood pressure down to 120 millimeters of mercury (mm Hg) lowered their risk of cardiovascular events by one-third and their risk of death by one-quarter, compared with people whose systolic pressure target was 140 mm Hg. (Systolic blood pressure, which is the top number of a blood pressure reading, is the pressure when the heart muscle is contracting.)
To continue reading this article, you must
login
.
Subscribe to Harvard Health Online for immediate access to health news and information from Harvard Medical School.