A common lung condition that often overlaps with heart disease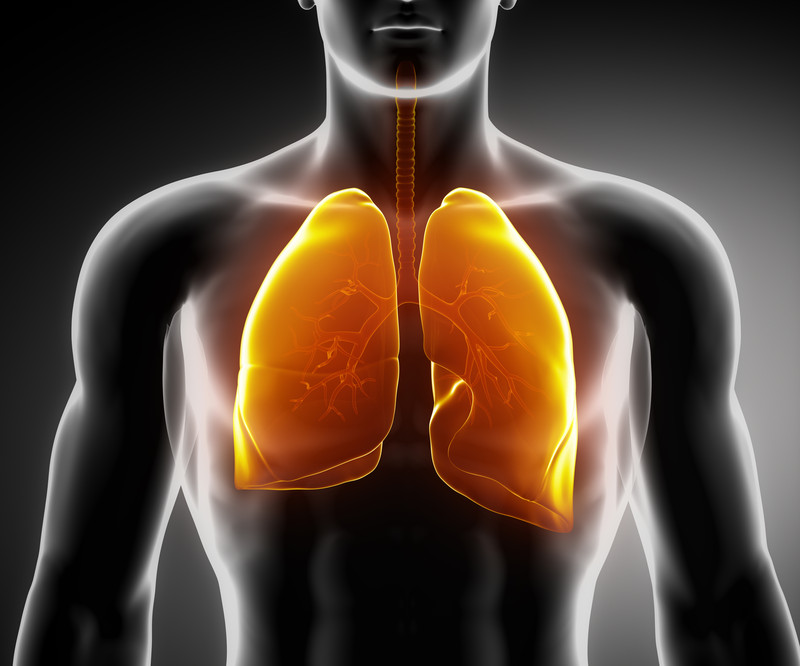 Image: iStock
Chronic obstructive pulmonary disease is on the rise. Should you be tested for it?
For nearly half a century, the top three causes of death in the United States were heart disease, cancer, and stroke. But a slow, steady drop in deaths from stroke and a gradual rise in fatalities from lung disease have shifted that long-held order. In 2008, chronic lower respiratory diseases rose to third place on the list of leading killers.
Yet many Americans aren't very familiar with chronic obstructive pulmonary disease (COPD), the most prevalent and deadly of these breath-robbing diseases. COPD includes the often-overlapping problems of chronic bronchitis and emphysema, both of which restrict the flow of air in and out of the lungs (see illustration).
To continue reading this article, you must
login
.
Subscribe to Harvard Health Online for immediate access to health news and information from Harvard Medical School.