Fit and Fat -- Does it Matter?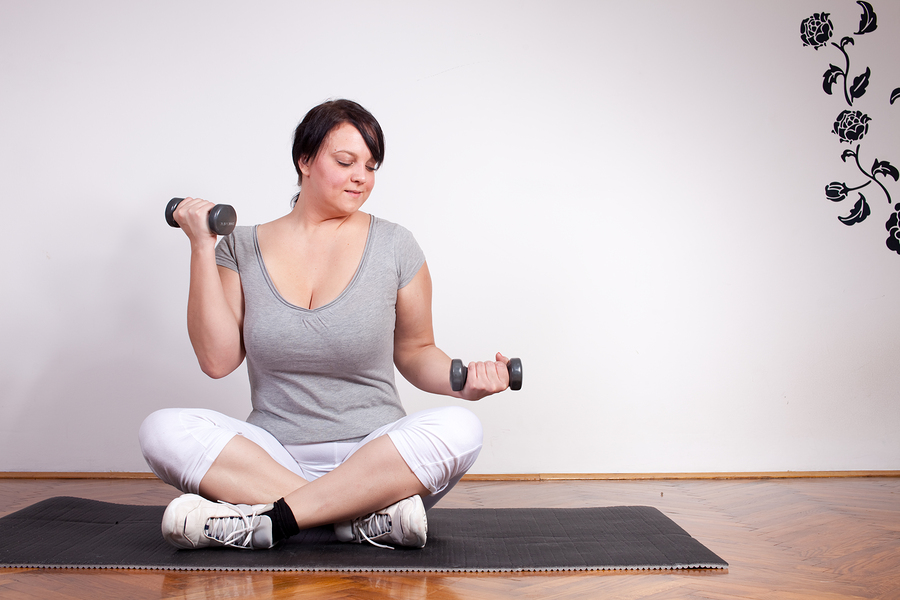 It is true that exercise is beneficial even if you don't lose weight. However, being physically fit while remaining overweight leaves you with health risks that you just don't need. If you can lose weight as well as swim a mile or bike regularly, your chances of avoiding a heart attack or stroke improve.
Many people find that exercise alone doesn't lead to weight loss. In fact, working out leads to increases in muscle mass; this may actually increase the reading on the scale. In addition, exercising can make you ravenously hungry, so you eat enough to replace the calories you have burned, and then some. The disappointing surprise for many people who exercise 30 minutes or more every day is that they don't automatically shed the fat around their waistlines. They are both fit and fat.
Three-F people (fit fat folks) like to believe that, even though they are still carrying around excess fat, they have improved their health outlook -- and they definitely have. Exercise makes your blood vessels healthier by making them dilate to carry blood to your muscles. The ability of your arteries to enlarge when needed to ramp up blood flow is what physical fitness is about. When you are "in shape," your muscles may or may not be stronger, but your arteries are able to deliver blood flow to them more reliably. When your arteries are "in shape," they are more limber, and you are less prone to high blood pressure, and less likely to get atherosclerosis forming from damage to the blood-vessel walls. The result: a lower risk of heart attacks and strokes.
To continue reading this article, you must
login
.
Subscribe to Harvard Health Online for immediate access to health news and information from Harvard Medical School.