Why you may need a statin
Although risk calculators disagree, at some point age becomes the deciding factor in the decision to take a cholesterol-lowering medication.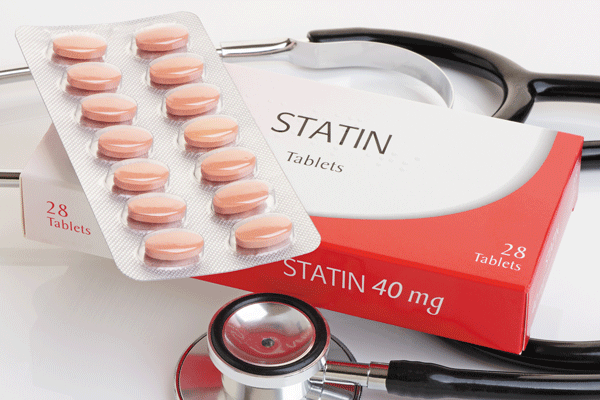 Image: Thinkstock
If you've been diligent about monitoring your risk factors for developing heart disease, you may have realized that online calculators can be helpful. If you have the results from your latest cholesterol test, these online calculators can compute your chance of having a heart attack or stroke in the next decade:
However, each may give you a slightly different number. And while the Framingham calculator might indicate that your risk is low and therefore you don't need a cholesterol-lowering statin drug, the ACC/AHA calculator could indicate that you should be taking a statin to reduce your risk.
That really isn't a problem, according to Dr. Jorge Plutzky, director of the Vascular Disease Prevention Program at Harvard-affiliated Brigham and Women's Hospital and the medical editor of Managing Your Cholesterol from Harvard Health Publications (www.health.harvard.edu/myc). "Risk calculators provide a ballpark perspective and are best when combined with a fuller assessment," he says. He adds that the calculators have less of an impact for people who are at extremely low risk and wouldn't be candidates for medication or for those who are at high risk and would obviously benefit from a statin. "They can be more helpful for that gray area, where people and their doctors are considering going to a statin," he says.
To continue reading this article, you must
login
.
Subscribe to Harvard Health Online for immediate access to health news and information from Harvard Medical School.