New insights about an inherited form of high cholesterol
Although uncommon, this genetic condition is responsible for most heart attacks that occur at a young age.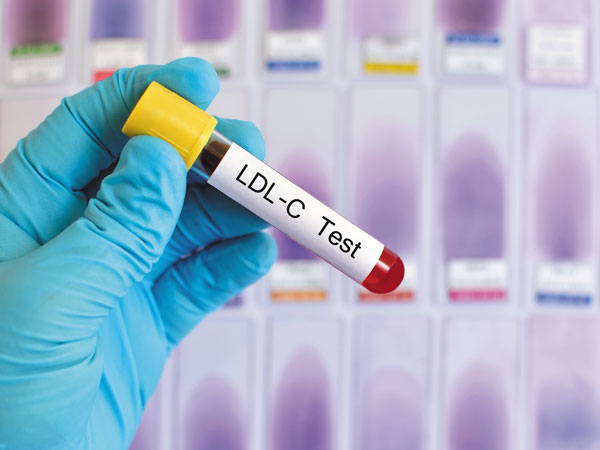 Very high LDL cholesterol levels usually result from dozens of genetic mutations that each raise LDL by a little bit.
Image: jarun011/Thinkstock
About one in 250 people has a genetic mutation that causes dangerously high cholesterol levels. Known as familial hypercholesterolemia, or FH, this condition can raise levels of harmful LDL cholesterol as high as 350 milligrams per deciliter (mg/dL)—more than three times higher than the desirable level of less than 100 mg/dL.
"This condition runs in families and is the leading cause of early heart attacks," says Dr. Sekar Kathiresan, director of the Center for Human Genetic Research at Harvard-affiliated Massachusetts General Hospital. Heart attack is considered early, or premature, when it occurs in men before age 55 and in women before age 65. People with untreated FH can succumb to a heart attack in their 30s.
To continue reading this article, you must
login
.
Subscribe to Harvard Health Online for immediate access to health news and information from Harvard Medical School.