Harvard Health Minute Video Series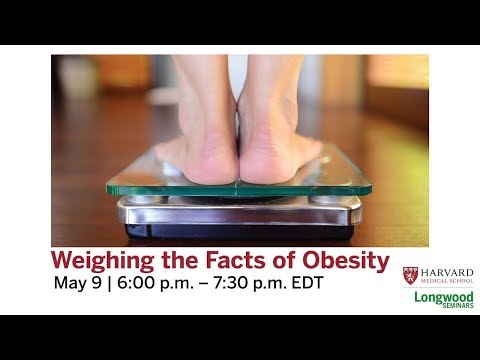 Obesity among children and adults dramatically increases the risk of chronic illnesses such as heart disease and type 2 diabetes. What are the contributing factors that lead to being overweight? In this seminar, Harvard Medical School doctors and researchers will address the stigma that surrounds obesity and discuss concrete methods, including changes to sleep and diet, that could help scale back this growing problem. Each spring, Harvard Medical School's Office of Communications and External Relations organizes a series of four free "mini-med school" classes for the general public in the heart of Boston's Longwood Medical Area. At the end of the seminar series, participants who attend three out of the four sessions receive a certificate of completion. Topics are selected for their appeal to a lay audience and have included the human genome, nutrition, sleep dynamics and health care access. Faculty from Harvard Medical School and its affiliate hospitals volunteer their time to present these lectures to the community.
More »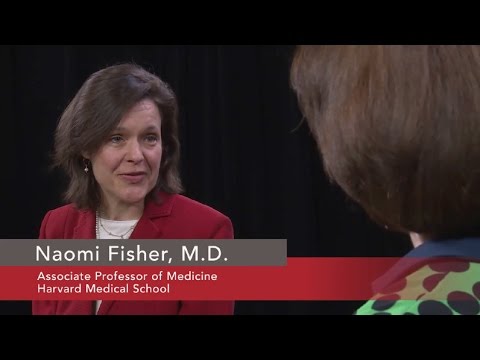 A high blood pressure diagnosis can come as a shock due to a lack of symptoms, but the condition is manageable. Dr. Naomi Fisher explains what to do after you are diagnosed.
More »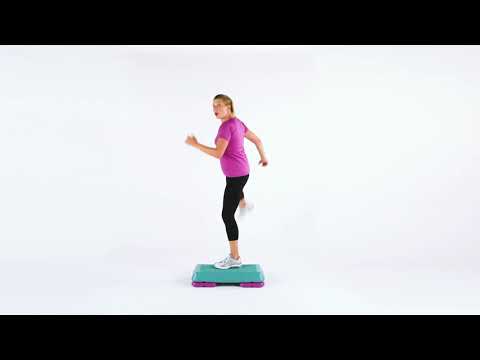 Harvard fitness expert Michele Stanten takes you through a simple routine that will safely elevate your heart rate to keep your fitness goals on track.
More »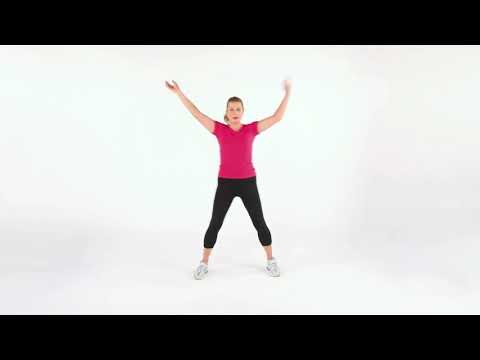 All you need are light clothing, a good pair of shoes and a few minutes of your day and Harvard exercise expert Michele Stanten will have you on your way to meeting your fitness goals.
More »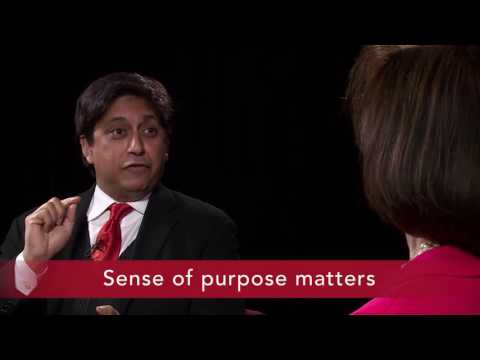 Want to make a change but wondering how to stay motivated? Dr. Srini Pillay talks about the things that can impact personal motivation and the power of a sense of meaning to help you stick with your goals.
More »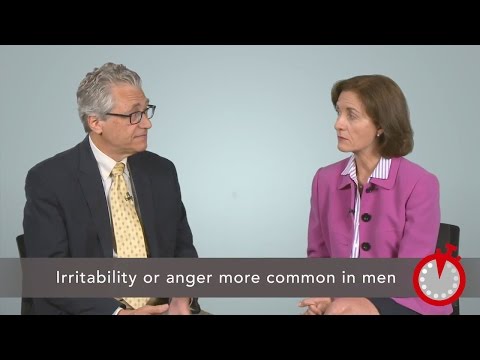 Dr. Terry Schraeder talks with Dr. Michael Miller about the symptoms of depression in men and getting over the gender hurdles to find the right treatment.
More »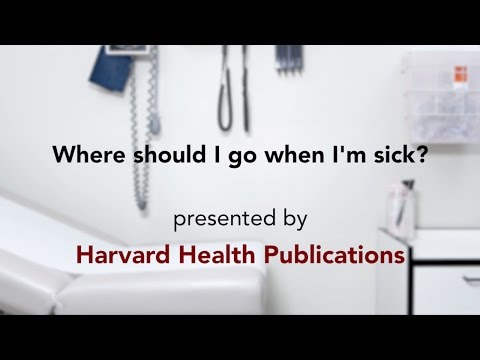 Do you know where to go when you get sick? If you can't see your own doctor, you might go to a retail clinic, urgent care, or the ER, depending on the situation. Dr. Terry Schraeder explains the difference and where to best seek the help you need.
More »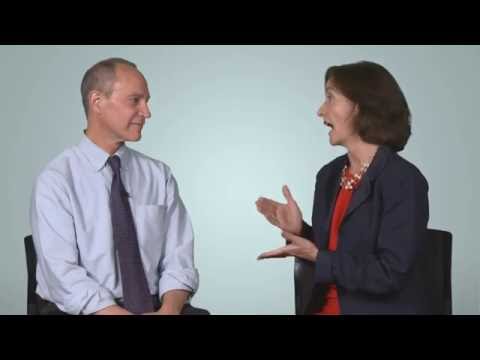 Doctors may prescribe medications in hopes of helping a patient, but statistics show that at least half of all patients do not follow through with the treatment. Dr. Robert Schmerling explains why some people are choosing to skip taking medications and the possible results of not taking them.
More »