Harvard Health Minute Video Series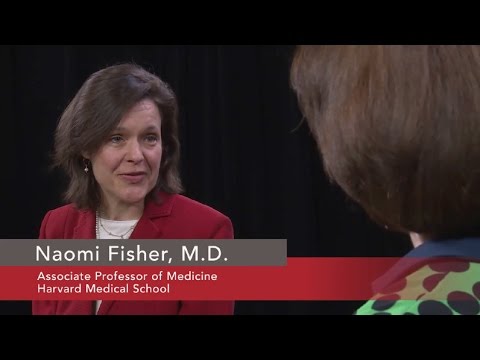 A high blood pressure diagnosis can come as a shock due to a lack of symptoms, but the condition is manageable. Dr. Naomi Fisher explains what to do after you are diagnosed.
More »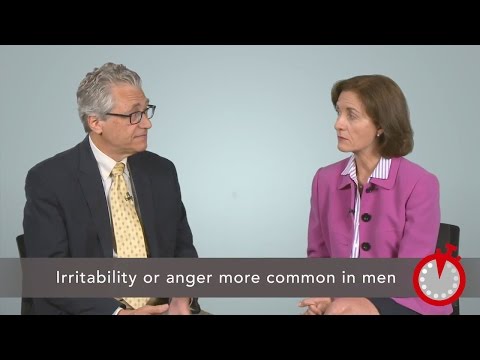 Dr. Terry Schraeder talks with Dr. Michael Miller about the symptoms of depression in men and getting over the gender hurdles to find the right treatment.
More »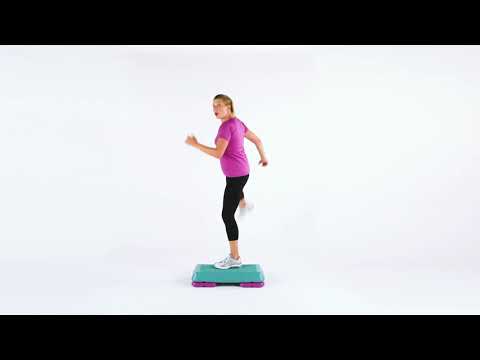 Harvard fitness expert Michele Stanten takes you through a simple routine that will safely elevate your heart rate to keep your fitness goals on track.
More »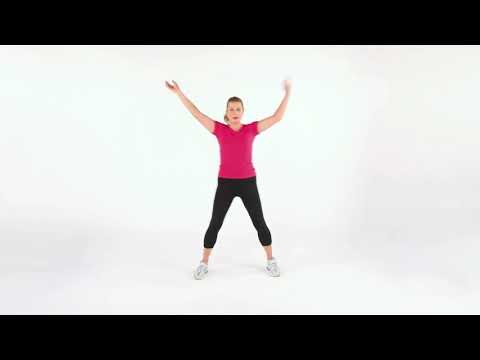 All you need are light clothing, a good pair of shoes and a few minutes of your day and Harvard exercise expert Michele Stanten will have you on your way to meeting your fitness goals.
More »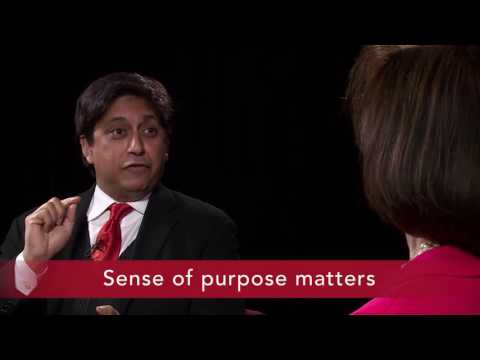 Want to make a change but wondering how to stay motivated? Dr. Srini Pillay talks about the things that can impact personal motivation and the power of a sense of meaning to help you stick with your goals.
More »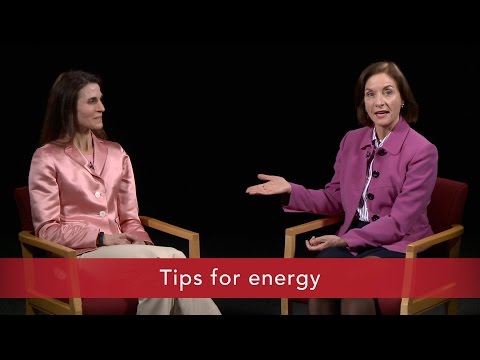 If you find yourself in a slump, Dr. Beth Frates shares what may be draining you and offers tips for getting more energy.
More »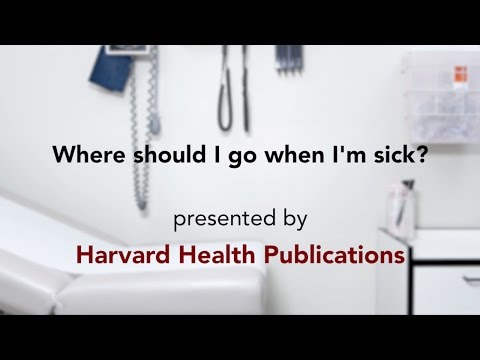 Do you know where to go when you get sick? If you can't see your own doctor, you might go to a retail clinic, urgent care, or the ER, depending on the situation. Dr. Terry Schraeder explains the difference and where to best seek the help you need.
More »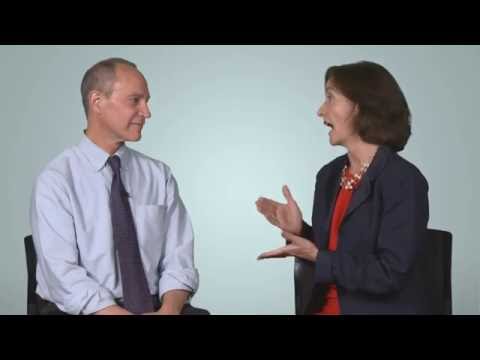 Doctors may prescribe medications in hopes of helping a patient, but statistics show that at least half of all patients do not follow through with the treatment. Dr. Robert Schmerling explains why some people are choosing to skip taking medications and the possible results of not taking them.
More »