X-Rays
What Is It?
X-rays are waves of electromagnetic radiation that are used to create images of organs and other structures inside the body. X-rays have a very short wavelength. As they penetrate the body, they are absorbed in different amounts by different body tissues. For example, bones are dense and absorb X-rays very well, but soft tissues (skin, fat, muscle) allow more X-rays to pass through. The result is an X-ray shadow on a film or fluorescent screen, where images of bones appear white, while shadows of soft tissues appear as various shades of gray.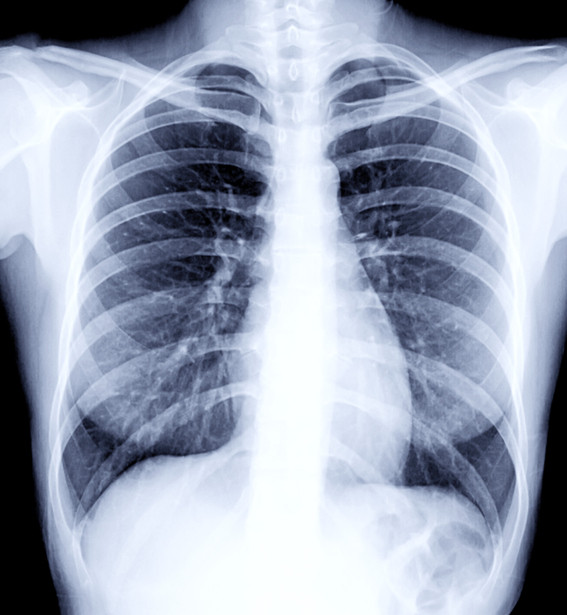 In some forms of X-rays, a chemical called contrast medium is given to the patient to help outline a specific body area on X-ray film. This chemical can be swallowed, given as an enema or injected into a vein. The contrast medium appears white on the X-ray film, and can produce a sharp outline of structures such as the digestive tract and the paths of blood vessels.
To continue reading this article, you must
log in
.
Subscribe to Harvard Health Online for immediate access to health news and information from Harvard Medical School.