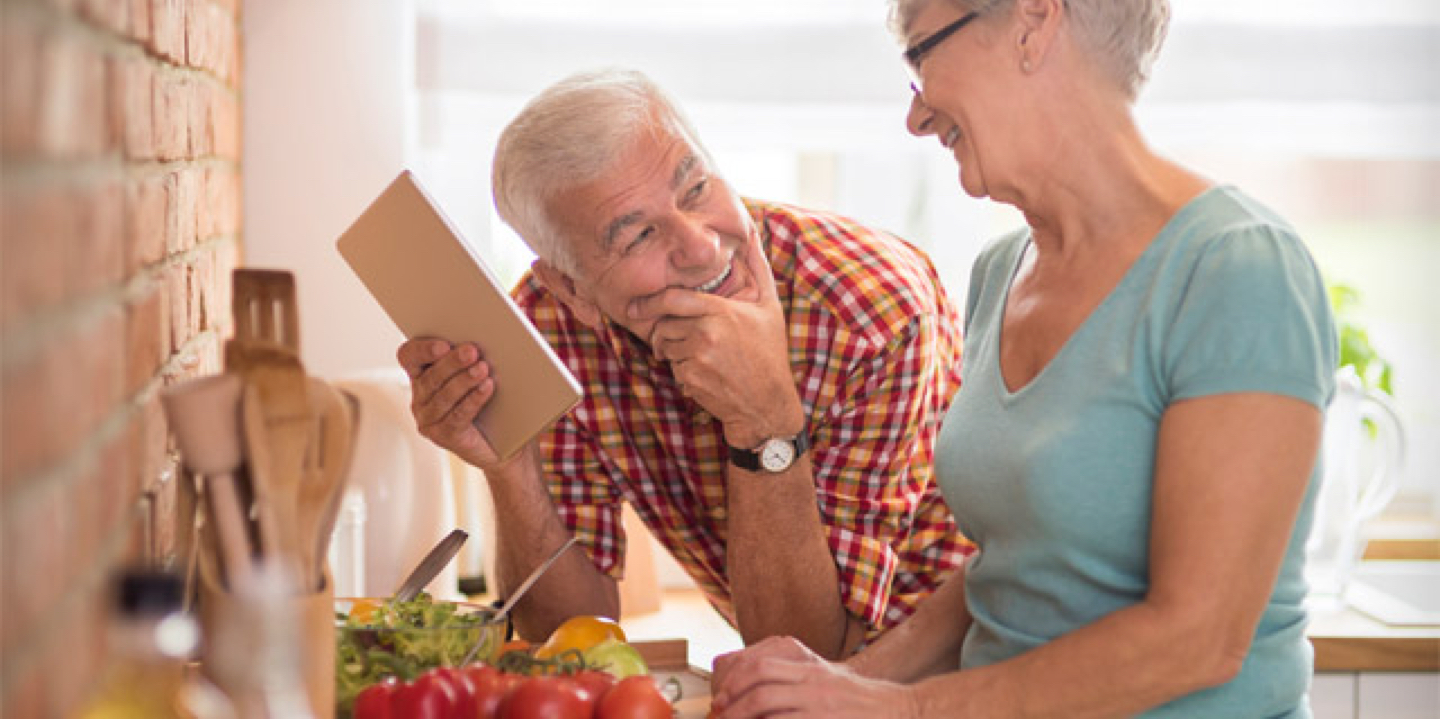 Help for Endometriosis
In Help for Endometriosis, you'll discover the latest findings on the causes of endometriosis, and why endometriosis causes pain and other symptoms. You'll also learn the links between endometriosis and conditions like migraine and heart disease. This guide will help you better understand how endometriosis is diagnosed, how to prepare for a visit to your doctor, your treatment options, and more.
Other Product Information
If you're experiencing endometriosis, here's some exciting news: you can take control of your condition, experience less pain, and protect your fertility. A new medical guide from the experts at Harvard Medical School, Help for Endometriosis, explains how.
With this online guide, you'll understand all your treatment options for endometriosis, starting with hormone therapies. These therapies include combination and progestin-only birth control pills, as well as other hormone delivery means, such as hormonal intrauterine devices (IUDs), patches, rings, implants, and injections.
Help for Endometriosis also discusses a non-birth control hormone option called GnRH (gonadotropin-releasing hormone) to lower estrogen levels, which means significant pain relief. In addition, there's information on a newer category of medication for endometriosis—aromatase inhibitors. Whatever hormone therapies you consider, the guide will help you understand the risks and benefits so you can make more informed choices.
Surgery may be considered in certain situations. Help for Endometriosis tells you everything you need to know about your surgical options. The guide also explains why removing the uterus and ovaries is now considered a last-ditch option for treating endometriosis—especially for women under age 40.
What about endometriosis's impact on fertility and pregnancy? Help for Endometriosis includes an entire section on these topics. While there are risks, you'll learn that most women with endometriosis are still able to conceive and bear children.
Help for Endometriosis looks at prevention, too. You get actionable advice on how you can lower your risk of developing endometriosis, from losing weight to drinking less caffeine and alcohol to choosing a lower-estrogen birth control pill. In addition, the report offers suggestions for coping with the pain of endometriosis. These include complementary and alternative approaches such as yoga, tai chi, and acupuncture; pelvic floor therapy; cognitive behavioral therapy; and stress management. You also get tips for relieving pain during sex.
There's much more waiting for you in Help for Endometriosis—the latest findings on the causes of endometriosis…a look at why endometriosis causes pain and other symptoms…the links between endometriosis and conditions like migraine and heart disease…how endometriosis is diagnosed…how to prepare for a visit to your doctor to discuss endometriosis…and more.
You don't have to let endometriosis slow you down. Take charge of your endometriosis and start living life on your terms again with Help for Endometriosis. Order today!
Prepared by the editors of Harvard Health Publishing in consultation with Marc R. Laufer, MD, Professor of Obstetrics, Gynecology & Reproductive Biology, Harvard Medical School Chief of Gynecology and Director, Boston Center for Endometriosis, Boston Children's Hospital. (2019)
About Harvard Medical School Guides
Harvard Medical School Guides delivers compact, practical information on important health concerns. These publications are smaller in scope than our Special Health Reports, but they are written in the same clear, easy-to-understand language, and they provide the authoritative health advice you expect from Harvard Health Publishing.
What is endometriosis?
The endometrium and reproduction
How does endometriosis cause symptoms?
Conditions caused by endometriosis
What causes endometriosis?
Endometriosis and other conditions
Diagnosing endometriosis
Treating endometriosis
Can you prevent endometriosis?
Coping with endometriosis
Resources
Reviews
No reviews have been left for this newsletter. Log in and leave a review of your own.
Free Healthbeat Signup
Get the latest in health news delivered to your inbox!