Unscrambling the message on eggs
Advice about eating eggs has evolved over the years. Should you go easy on this popular protein source?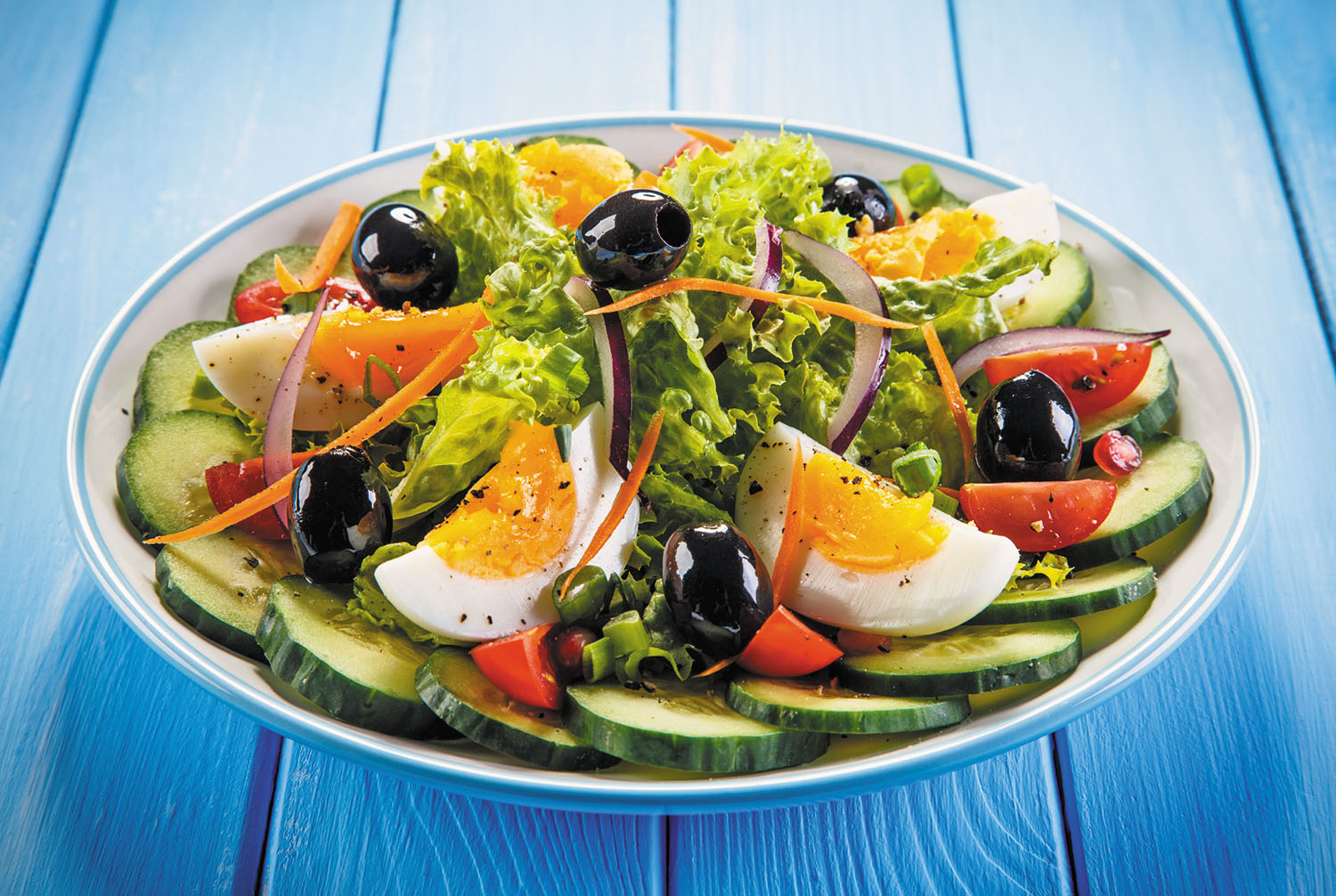 Over the years, eggs have taken a bit of a beating, starting in the late 1960s. That's when the American Heart Association advised people to cut back on cholesterol in their diets and to eat no more than three whole eggs a week.
Decades later, eggs got a break after studies suggested that for most people, an egg a day was A-OK for heart health. But a recent report cracked down on eggs once again, suggesting that we return to the yolk-rationed days of yore (see "No yolk: Eggs linked to slightly higher risk of heart disease").
To continue reading this article, you must
log in
.
Subscribe to Harvard Health Online for immediate access to health news and information from Harvard Medical School.