High blood pressure in midlife linked to brain decline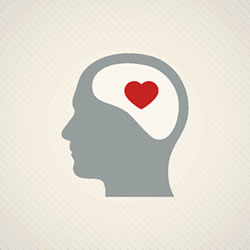 Image: Thinkstock
Heart failure, stroke, and kidney failure are among the well-documented dangers of long-term high blood pressure, also known as hypertension. According to a study in the August 4 JAMA Neurology, loss of thinking power can be added to that list. Researchers analyzed the results of three tests of learning, memory, and thinking skills conducted on more than 13,000 people ages 48 to 67 who took part in the Atherosclerosis Risk in Communities study. Over a 20-year period, the scores for individuals with high blood pressure (defined as 140/90 mm Hg or higher) dropped 6.5% more than the scores of people with normal blood pressure. People with mildly elevated blood pressure, called prehypertension, saw a 4.8% decrease in thinking ability. Those who were diagnosed with high blood pressure but took medicine to control it scored in the middle.
The authors note that even moderate cognitive decline increases the risk of eventual dementia. Based on their findings, controlling blood pressure during middle age appears to be especially important in protecting against loss of memory and thinking skills later in life. 
To continue reading this article, you must
log in
.
Subscribe to Harvard Health Online for immediate access to health news and information from Harvard Medical School.