Make your voice heard!
Project better and reduce breathiness with voice therapy, hydration, and a bit of homework.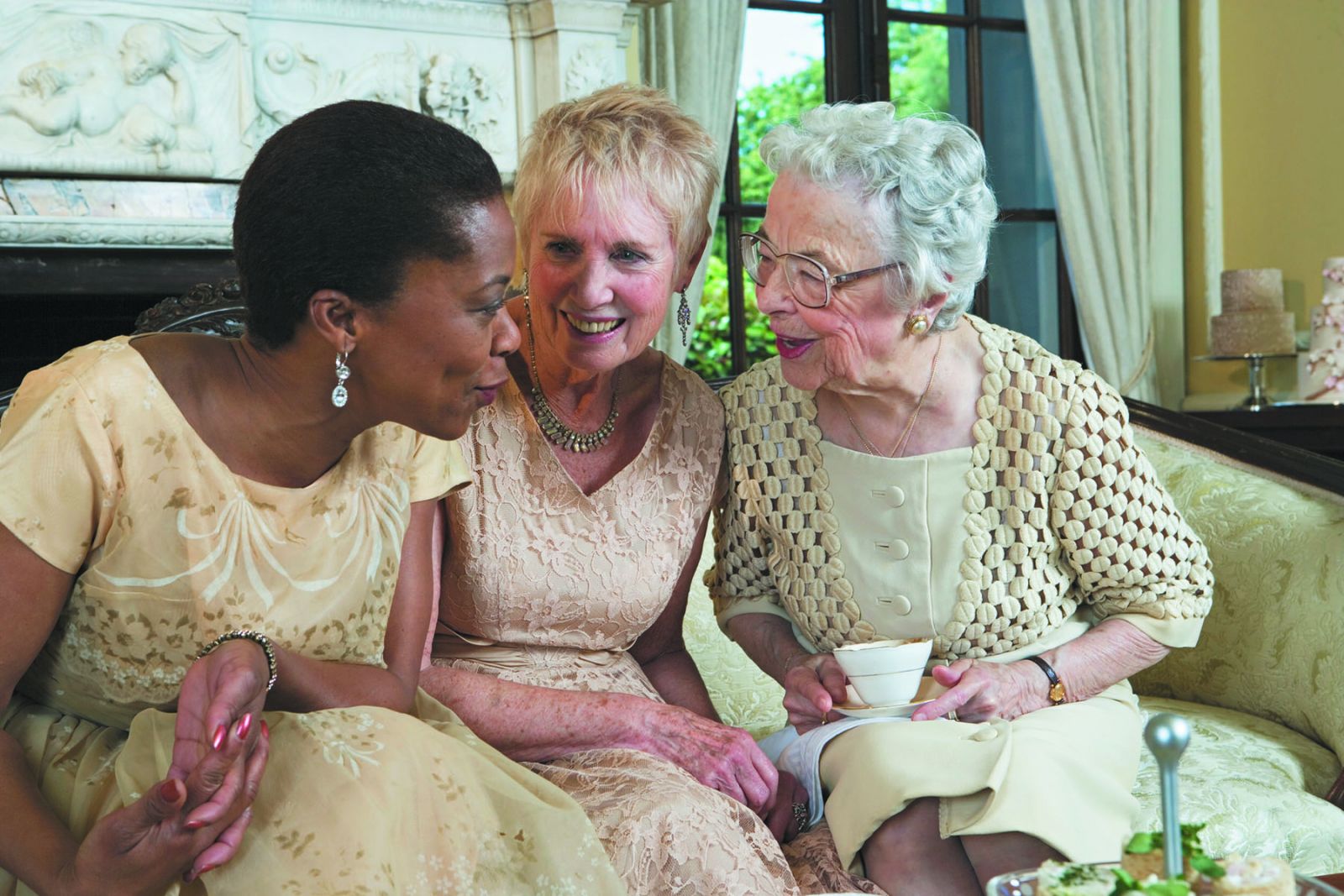 Image: © Ralf Nau/Thinkstock
Older adults have plenty to say, but changes to the vocal cords, nerves, or lungs sometimes make it harder to speak up. The voice may become soft or breathy, or it may grow hoarse, rough, or strained. "This sets up a real challenge for people to communicate. It may be difficult to speak over noise in a restaurant or in a group. It can be very isolating," says Barbara Worth, a speech-language pathologist at Harvard-affiliated Beth Israel Deaconess Medical Center.
Age-related changes
The vocal cords are twin bands of muscles that open when you breathe and close when you swallow or speak. They are located in the voice box (larynx) on top of the windpipe (trachea), and they vibrate and make sound as you exhale and air moves through them.
To continue reading this article, you must
log in
.
Subscribe to Harvard Health Online for immediate access to health news and information from Harvard Medical School.