skin cancer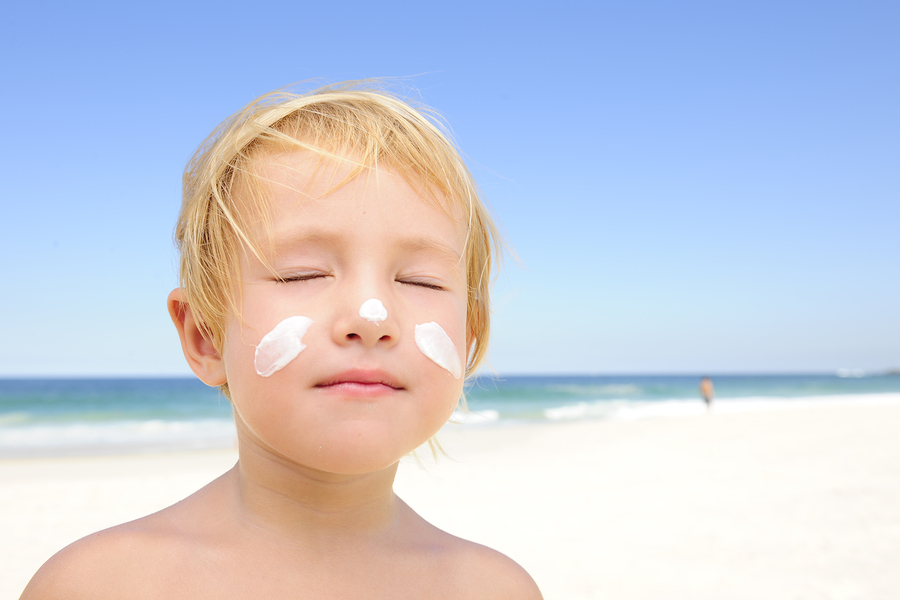 With all the warnings against soaking up too much sun, getting ready to go outside can feel like you need a checklist like astronauts use when suiting up for a 6-hour spacewalk in the full blast of the sun's radiation. Putting on sunscreen and following other sun-smart strategies is for a good cause: preventing melanoma—the most dangerous kind of skin cancer. Curiously, doctors tend not to talk about sunscreen use with their patients. One study showed that, in 18 billion outpatient visits, primary care doctors mentioned sunscreen to just 0.07% of their patients, or roughly 1 in 1,400. But even though your doctor may not mention it, you know better: Put on a broad spectrum sunscreen with an SPF of at least 30 before you go out. Reapply every two to three hours, or more if you are in the water or sweating. Wear a wide-brimmed hat or sun-protective clothing.
A study published in JAMA Internal Medicine this week found that men who used the erection-enhancing drug sildenafil (Viagra) were 84% more likely to develop melanoma, the most dangerous form of skin cancer, over a period of 10 years. That finding makes for an attention-grabbing headline. But it doesn't tell the real story—that the study found an association (not cause and effect), that this hasn't been seen in other studies of men, and that, even if it holds true, the absolute increase is small, from 4.3 cases of melanoma for every 1,000 men who didn't take Viagra to 8.6 of every 1,000 men who took it. The take-home message is that it's important to worry about melanoma—which is largely caused by getting too much sun—but not yet about Viagra and melanoma.
With the unofficial start of summer just a few days away, many people will soon be stocking up on sunscreen. The products they'll be seeing in stores look different than they have in the past. That's because new rules for sunscreen labels are now in effect. The changes are good ones for consumers. The new rules, mandated by the FDA, are making sunscreen more informative with less misleading information. For example, the term "sunblock" is banned because none of these products can block all of the sun's ultraviolet rays. "Waterproof" is also banned, replaced by "water-resistant"—which must be accompanied by a set time for reapplication. Another big change has to do with SPF, or sun protection factor. The best protection comes from a sunscreen that provides broad spectrum protection, meaning it filters out much of the UVA and UVB. Under the new FDA rules, if a label says "broad spectrum," the product must pass tests proving that it truly protects against both UVA and UVB rays. Sunscreen products that don't meet an SPF of 15 or higher for both UVA and UVB must now carry a warning.