pneumonia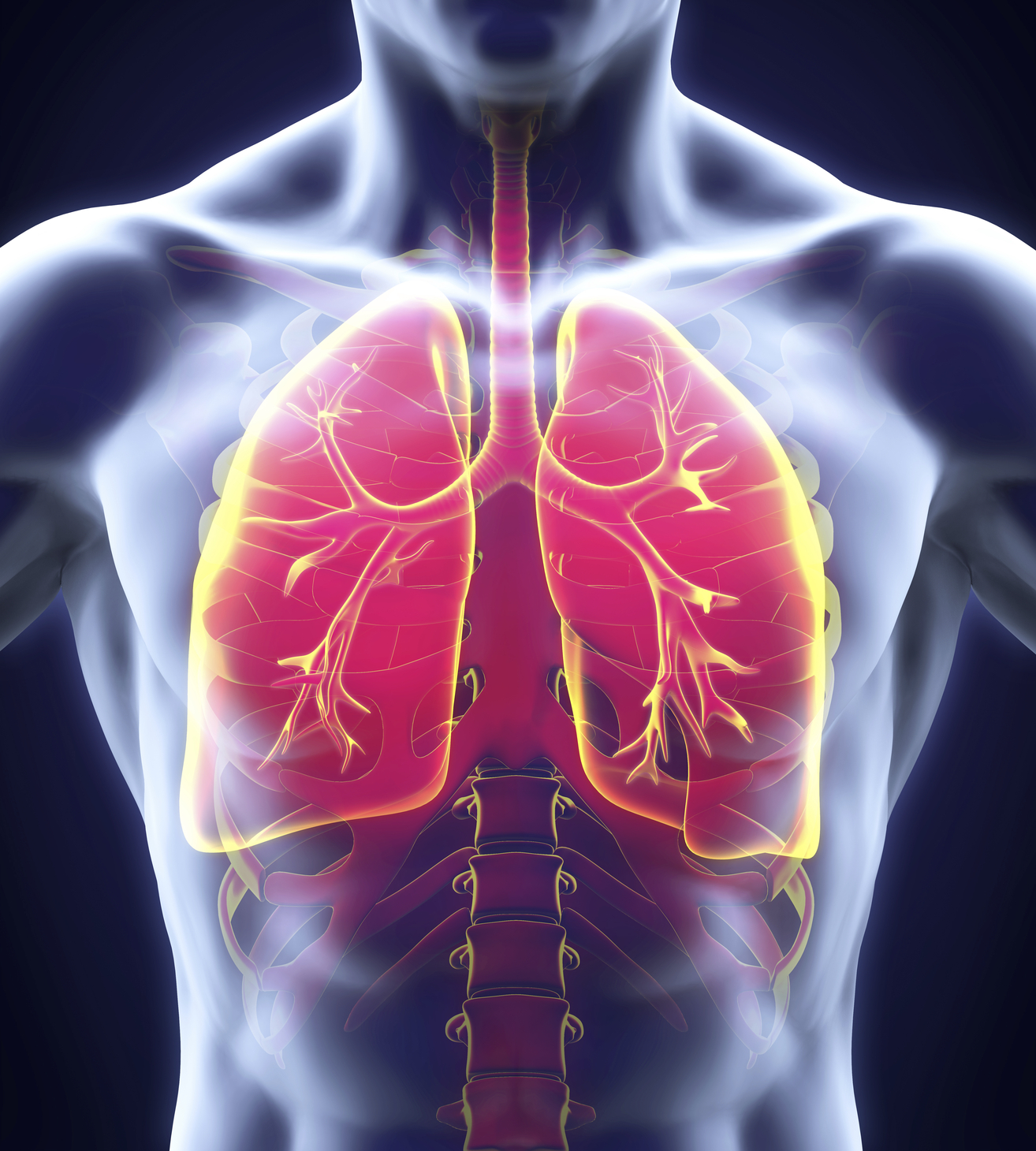 The term "pneumonia" encompasses a number of illnesses and infections. Some are more serious than others, and some are more easily treated than others. Since pneumonia has dominated the news cycle for the past few weeks, we've put together some definitions to demystify this catchall term for a range of lung conditions.
If you or a loved one is age 65 or older, getting vaccinated against pneumonia is a good idea — so good that the Centers for Disease Control (CDC) now recommends that everyone in this age group get vaccinated against pneumonia twice. For the past 30 years or so, the CDC has recommended that everyone ages 65 and older get a single-dose pneumonia vaccine called pneumococcal polysaccharide vaccine 23 (PPSV23). This vaccine is also recommended for those between the ages of two and 64 who are at high risk of getting pneumonia. Findings from a large clinical trial called CAPiTA, published today in The New England Journal of Medicine, show that a second vaccine, called pneumococcal conjugate vaccine 13 (PCV13), provides further protection against pneumonia and related infections. When it comes to preventing pneumonia, the bottom line for older individuals is clear: Get vaccinated twice.
Getting a flu shot can help ward off the flu. It also works to prevent pneumonia, a leading cause of hospitalization (about one million a year) and death (about 50,000) in the United States. Pneumonia can be especially dangerous in young children and older people. For these groups, as well as others who face a high risk of pneumonia, two different vaccines can help prevent pneumonia caused by the bacterium known as Streptococcus pneumoniae. One, called PPSV23 or Pneumovax, is derived from 23 different types of pneumococcal bacteria. A newer vaccine, called PCV13, features parts of 13 different pneumococcal bacteria linked to a protein that helps the vaccine work better. PCV13 is recommended for all children younger than 5 years old, all adults 65 years or older, and anyone age 6 or older with risk factors for pneumonia. PPSV23 is recommended for all adults 65 years or older and anyone age 2 years through 64 years are at high risk of pneumonia.