Archive for May, 2015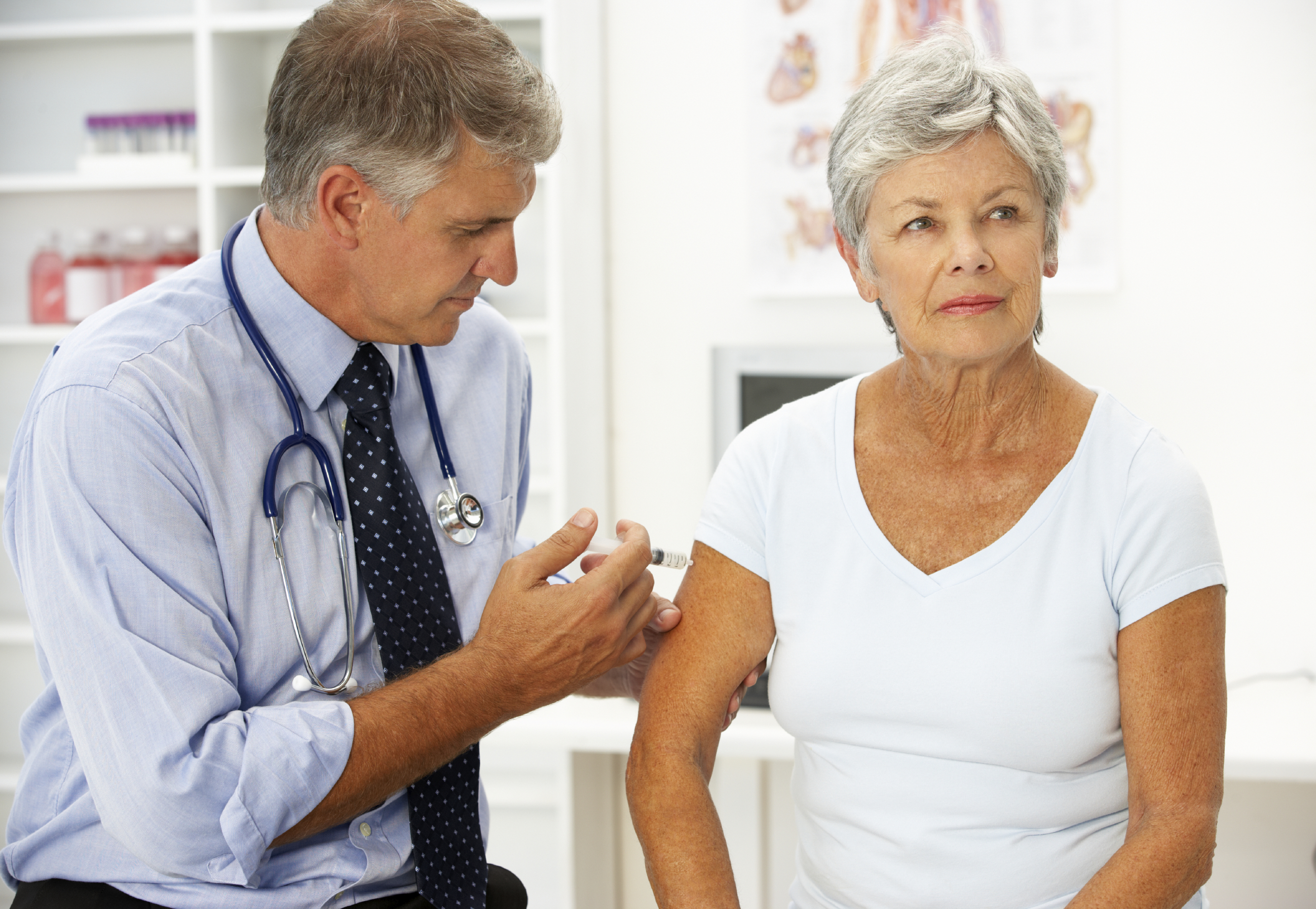 If you had chickenpox as a child, the virus that caused it can re-emerge later in life —to cause shingles. This condition, also known as herpes zoster, consists of a rash on one side of the body, often accompanied by excruciating pain. The rash typically goes away in about a month, but in some people, the pain lingers for weeks, months, or even years. This chronic pain is called post-herpetic neuralgia. A vaccine called Zostavax can help prevent shingles. It is recommended for people ages 60 and older. The vaccine is produced by treating live varicella-zoster virus in ways that weaken it but don't kill it. Though Zostavax works reasonably well to prevent shingles, it tends to be less effective in older people. And because it contains live virus, it should not be given to people with weak immune systems. An experimental new vaccine which goes by the name HZ/su, just described in The New England Journal of Medicine, seems to get around these problems. In the international Zoster Efficacy Study in Adults 50 Years of Age or Older (ZOE-50), the new vaccine appeared to be effective even in older people. It may, however, cause more pain at the injection site and also more frequent muscle pain and headache than the current vaccine. Even if the new vaccine performs well in future tests, FDA approval would still be a few years away.
Calorie counts adorn the exterior of cans and bottles of sodas, juices, sports drinks, and many other beverages. Should alcoholic beverages and drinks also come with calorie counts? Yes, argues Dr. Fiona Sim, chair of the United Kingdom's Royal Society for Public Health, in an editorial in The BMJ. She explores well-supported links between alcohol drinking and obesity. Beginning in December 2015, alcohol-related calorie counts will be available in the United States to some people who dine out. The Food and Drug Administration is requiring restaurant chains with 20 or more outlets to provide calorie information for food and some alcoholic drinks. The calorie counts may come as a wake-up call for drinkers who are accustomed to thinking of an average drink as containing 100 to 150 calories. That figure may be true for the standard 1.5-ounce shot of distilled spirits, 12-ounce bottle of beer, or 5-ounce glass of wine, but the "generous pour" at many bars and restaurants often doubles the amount. Moreover, concoctions containing syrups, liqueurs, juices, cream, and other ingredients can send the calories soaring.