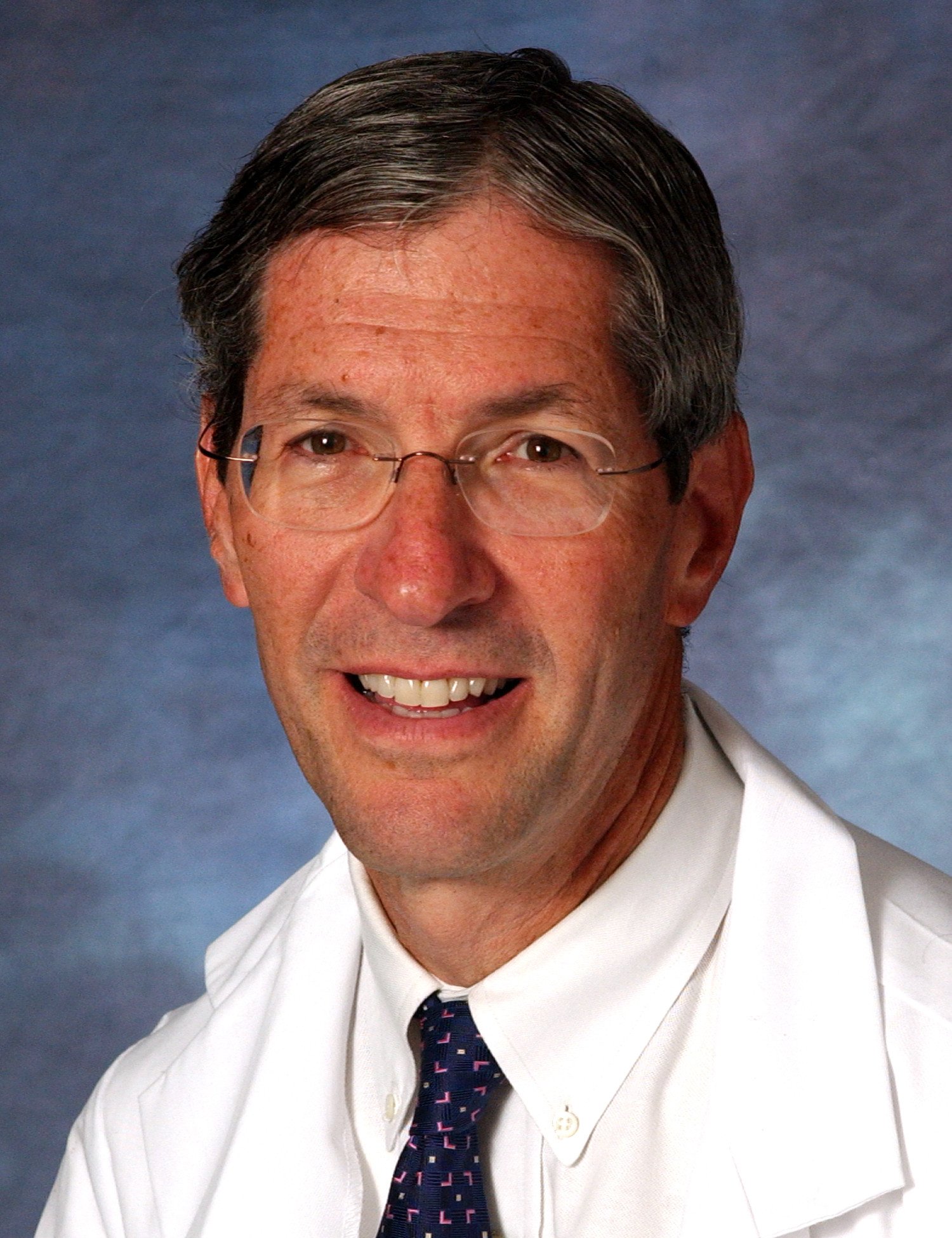 Marc Garnick, M.D.
Editor in Chief, HarvardProstateKnowledge.org
Marc B. Garnick, M.D., is an internationally renowned expert in medical oncology and urologic cancer. A clinical professor of medicine at Harvard Medical School, he also maintains an active clinical practice at Beth Israel Deaconess Medical Center. He has dedicated his career to the development of new therapies for the treatment of prostate cancer.
Dr. Garnick is the Editor in Chief of HarvardProstateKnowledge.org and Harvard Medical School's Annual Report on Prostate Diseases, both of which emerged from his keen interest in explaining issues of medical importance to patients and their families to help them make appropriate treatment choices.