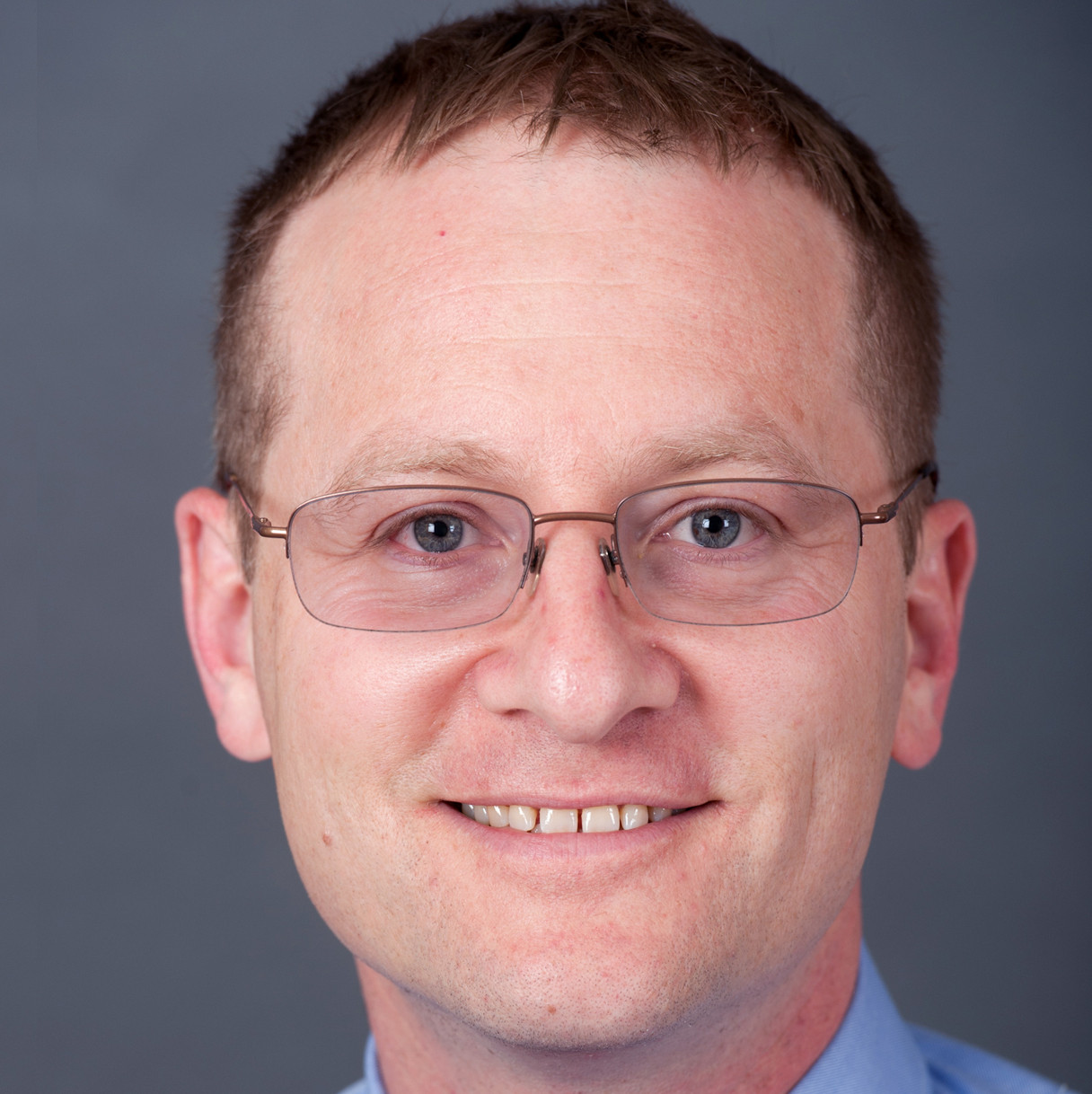 Dennis Rosen, M.D.
Assistant Professor of Pediatrics, Harvard Medical School
Dennis Rosen, M.D. is a pediatric pulmonologist and sleep specialist at at Boston Children's Hospital, where he is the associate medical director of the Center for Pediatric Sleep Disorders. He is also an assistant professor of pediatrics at Harvard Medical School. Dr. Rosen is author of Successful Sleep Strategies for Kids (Harvard Medical School Guide) and Vital Conversations: Improving Communication Between Doctors and Patients
Posts by Dennis Rosen, M.D.