In the journals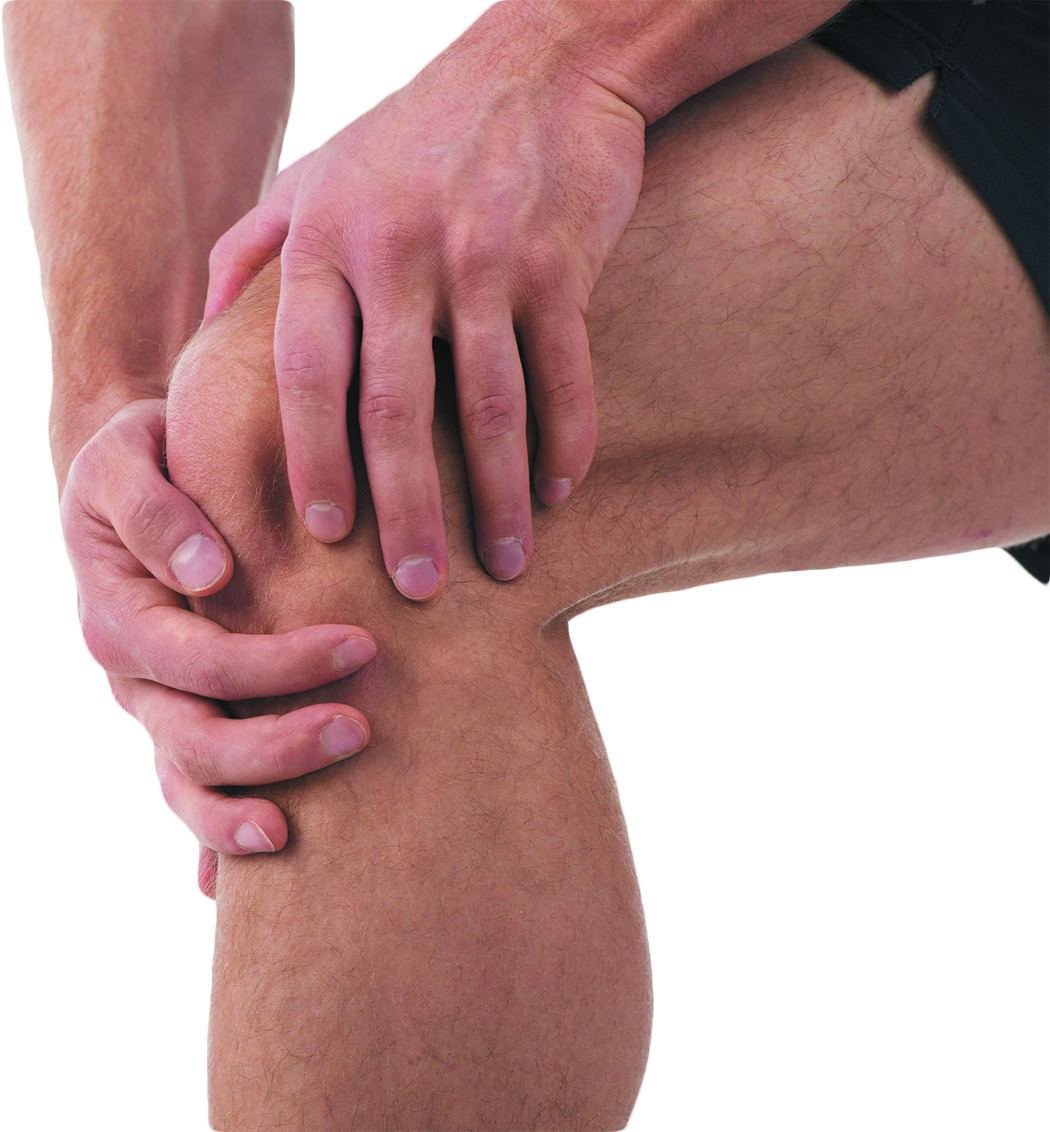 Studies have shown that regular activity can help older adults with arthritis stay independent. How much is enough? Research published online Dec. 28, 2016, by Arthritis Care & Research suggests you may need as little as 45 minutes per week.
Federal guidelines recommend 150 minutes of moderate activity per week to prevent premature death and serious illness. However, reaching that number is tough to reach for people with arthritis; in fact, only one in eight men with knee arthritis meet this standard. In this study, researchers tracked several years of fitness activity for 1,629 adults (44% of whom were men), ages 49 to 83, with osteoarthritis in the hip, knee, foot, or some combination. Specific exercises or activities were not recorded, only the time invested per week.
The researchers found that participants who did as little as 45 minutes a week of moderate activity, such as brisk walking, were 80% more likely to improve their walking speed and ability to perform light activities, like pushing a grocery cart, compared with those who did less. While the new findings do not counter the recommendation of 150 minutes of activity per week, which also offers other benefits like heart health, lead researcher Dr. Dorothy Dunlop of Northwestern University says that for people with arthritis, 45 minutes per week is a good starting point toward that goal. "The more moderate activity, the better, but these results suggest a minimum from which to work."
Image: © crossstudio/Thinkstock