Flu vaccination: Win some, lose some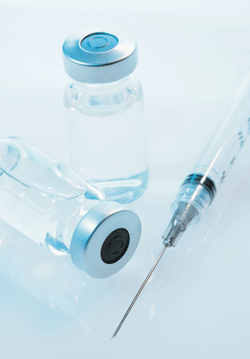 If you got the flu shot last year and it didn't work, don't reject vaccination.
During last year's battle of The People vs. Influenza, the virus gained the upper hand. Early in the 2014–15 flu season, a new strain of the virus emerged against which the existing vaccine offered virtually no protection. Hospitalizations for flu in older adults spiked to the highest level in a decade.
Last year's severe flu season is a reminder that the effectiveness of vaccination varies from year to year. If you got the shot but fell ill with flu anyway, don't let that experience put you off of vaccination. It always reduces the risk of illness—just more so in some seasons than others.
To continue reading this article, you must
login
.
Subscribe to Harvard Health Online for immediate access to health news and information from Harvard Medical School.