Ask the doctor: Combining painkillers: What you should know.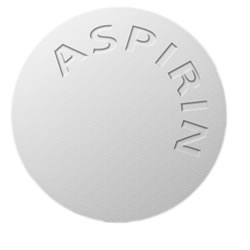 Photo: Thinkstock
Q. Is it okay to take both aspirin and ibuprofen therapies?
A. Aspirin and ibuprofen are members of a class called nonsteroidal anti-inflammatory drugs (NSAIDs). Both are used to treat painful inflammation, such as inflammatory arthritis. Many people also take aspirin to reduce the risk of heart disease. Why are you taking aspirin? If it's to reduce your risk of heart disease, then there are several reasons why you should consider not taking ibuprofen. In the past decade, multiple studies have reported that the NSAID drugs—except for aspirin and naproxen (Aleve, others)—somewhat increase the risk of heart disease. So if you are taking aspirin because you are at risk for heart disease and want to reduce your risk, I would talk to your doctor about avoiding ibuprofen—or switching to naproxen.
One other thing. Taking ibuprofen or naproxen can reduce the heart-protective effect of aspirin—particularly if taken within two hours of taking aspirin. So if your doctor says you need ibuprofen or naproxen for pain, take it at least two hours after you take the aspirin. 
To continue reading this article, you must
login
.
Subscribe to Harvard Health Online for immediate access to health news and information from Harvard Medical School.