Low-Carb, High-Protein Diets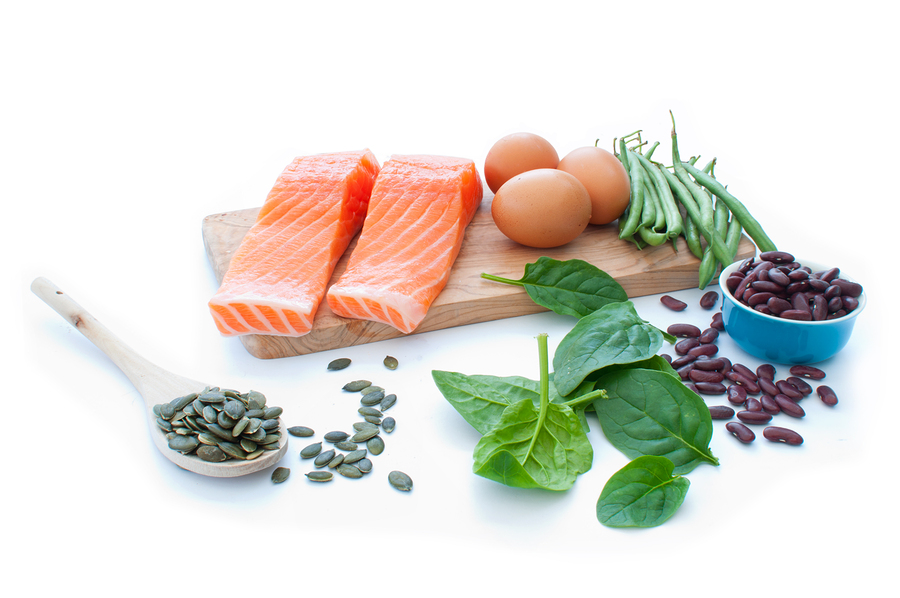 One of the most popular question patients ask us in our clinical practice is, "What do you think about the Atkins Diet?" We would like to restate the question and give a response that, hopefully, puts some of the hype into perspective.
What Is a Low-Carbohydrate/High-Protein Diet?
First, clear definitions are important when asking and answering this question. There is a wide spectrum of low-carbohydrate/high-protein diets ranging from the literal Atkins diet as prescribed, to the eating pattern recommended for diabetics, who need to be especially careful about foods that affect their blood sugar (primarily carbohydrates). Other choices include Protein Power, Sugarbusters, The Zone, and the many variations of these specific plans that people adapt for themselves in the process of making a diet work for them.
The major advantage of a low-carbohydrate/high-protein diet is that it eliminates, or at least severely restricts, refined carbohydrates. Refined carbohydrates (such as white bread, white rice, white pasta, most crackers, tonic, sweets, jams and jellies) give you a sugar jolt. By reducing these types of carbohydrates, the blood sugar and insulin levels can be better controlled. In addition, there are other potential health benefits, such as weight loss and reduced blood-triglyceride levels. The down side to the carb-free or very-low-carb diets is that in eliminating all or most carbohydrates, you do so at the expense of some healthier carbs that are found in fruits, vegetables and whole grains (such as brown rice, stoned ground whole grain bread, whole wheat pasta and the like).
To continue reading this article, you must
login
.
Subscribe to Harvard Health Online for immediate access to health news and information from Harvard Medical School.