Is hormone therapy safe again?
New developments in the debate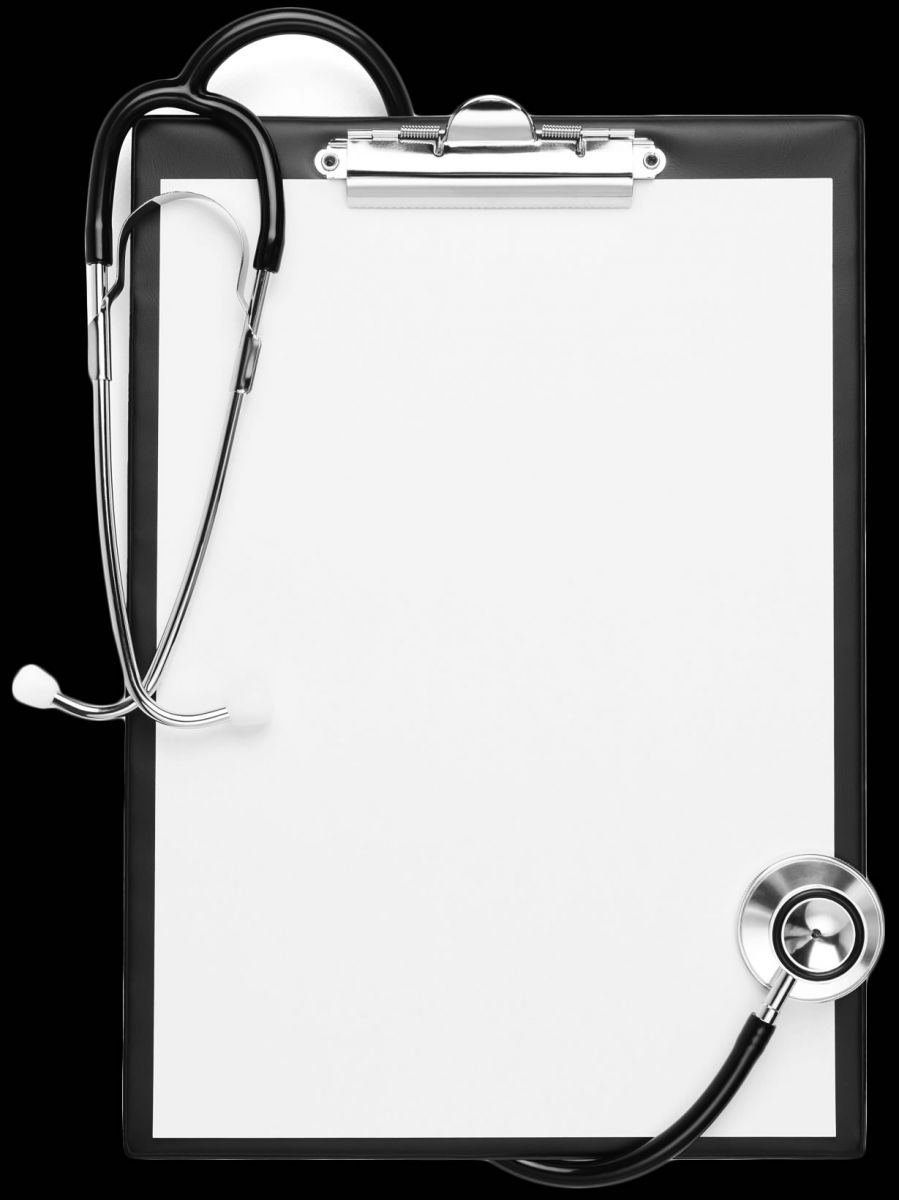 Photo: Thinkstock
- Usually involves a combination of estrogen and progesterone (or a synthetic version called progestin). If you've had a hysterectomy, you won't need progesterone, which helps prevent abnormal buildup of the uterine lining, which can lead to cancer.
- Can help relieve many menopausal symptoms, especially hot flashes, night sweats, vaginal irritation, dry skin, and possibly fuzzy thinking, low libido, and mood swings.
- Is available in pills, skin patches, creams, gels, vaginal rings, and intrauterine devices.
Several authoritative organizations have issued new guidelines about hormone therapy (HT)—an area that has led to confusion and conflicting guidelines for the past decade.
From around 1960 until 2002, doctors often prescribed HT both to treat symptoms of menopause and to protect women from the condition that kills more women than any other: heart disease. Beginning in 2002, reports from a large, well-designed study called the Women's Health Initiative (WHI) suggested that HT increased the risks of heart attack, stroke, dementia, breast cancer, and blood clots in the lungs and legs.
To continue reading this article, you must
login
.
Subscribe to Harvard Health Online for immediate access to health news and information from Harvard Medical School.