What is a bubble study?
Ask the doctor
Q. My cardiologist mentioned that he was going to do a "bubble study" during my echocardiogram. What is that?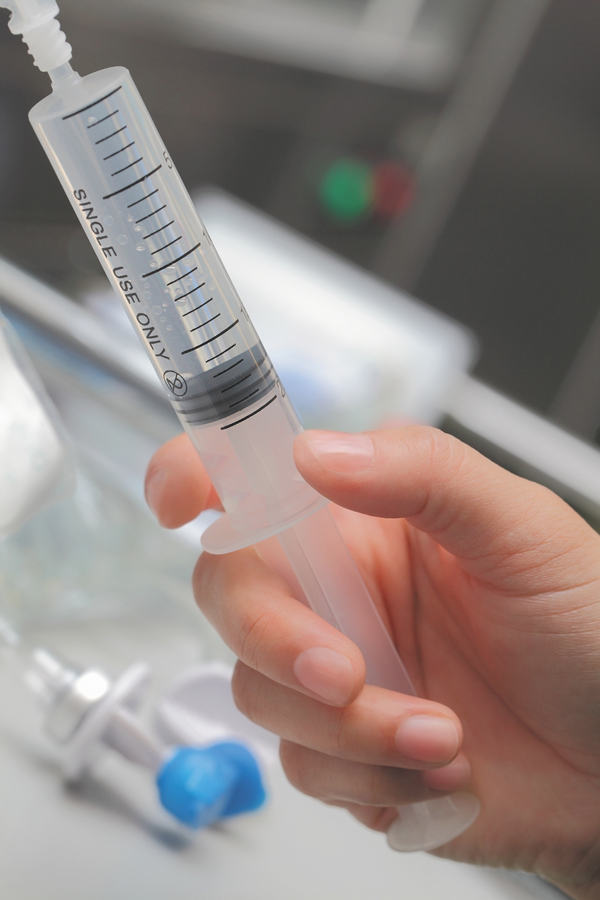 A. During an echocardiogram, a technician uses a probe that emits high-frequency sound waves (ultrasound) that "echo" off the structures of your heart. The waves, which are translated into video images visible on a monitor, can reveal in-formation about your heart's structure and function. A bubble study gives added information, as it can identify potential blood flow issues inside your heart.
For the bubble study, you will get an intravenous (IV) line in a vein in your arm. A saltwater solution called saline is mixed with a small amount of air to create tiny bubbles and then injected into your vein. This fluid then circulates up to the right side of your heart and shows up on the echocardiogram image. You may be asked to cough, which briefly increases the pressure in the heart's right side.
To continue reading this article, you must
login
.
Subscribe to Harvard Health Online for immediate access to health news and information from Harvard Medical School.