Hormones and your heart
Age-related drops in sex hormone levels sometimes cause undesirable symptoms. But is hormone therapy safe for the heart?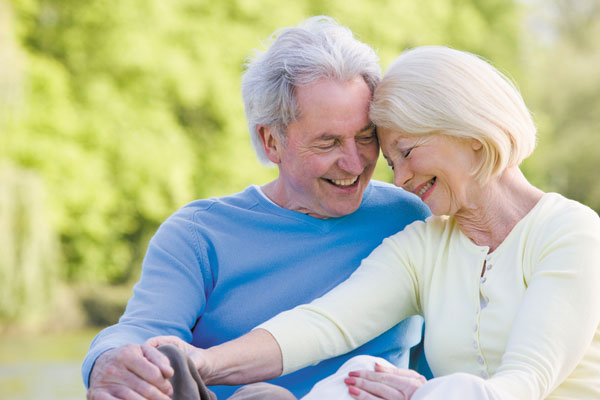 Image: monkeybusinessimages/Thinkstock
A decline in sex hormones is a natural part of growing older. Still, it's only natural to want to feel robust, mentally sharp, and healthy as we age. So it's no surprise that hormone therapy—which has been touted by drug companies as a way to restore youthful vigor, first for women and more recently for men—has generated so much interest.
But hormone therapy has a long, controversial history, particularly with regard to how it may affect the risk for common, chronic health problems. The following is a summary of what we know—and don't know—about the cardiovascular effects of hormone therapy for women and men.
Hormone therapy for Women
In the 1990s, more than 40% of American women were taking hormone therapy. Some doctors routinely recommended it to most of their female patients, based on observational findings that it offered protection from heart disease. "It wasn't a question of if you should take hormones, but when to start," says Dr. Donna Polk, medical director of cardiac rehabilitation at Harvard-affiliated Brigham and Women's Hospital.
To continue reading this article, you must
login
.
Subscribe to Harvard Health Online for immediate access to health news and information from Harvard Medical School.