Ask the doctors: What could a sharp pain in the upper back mean?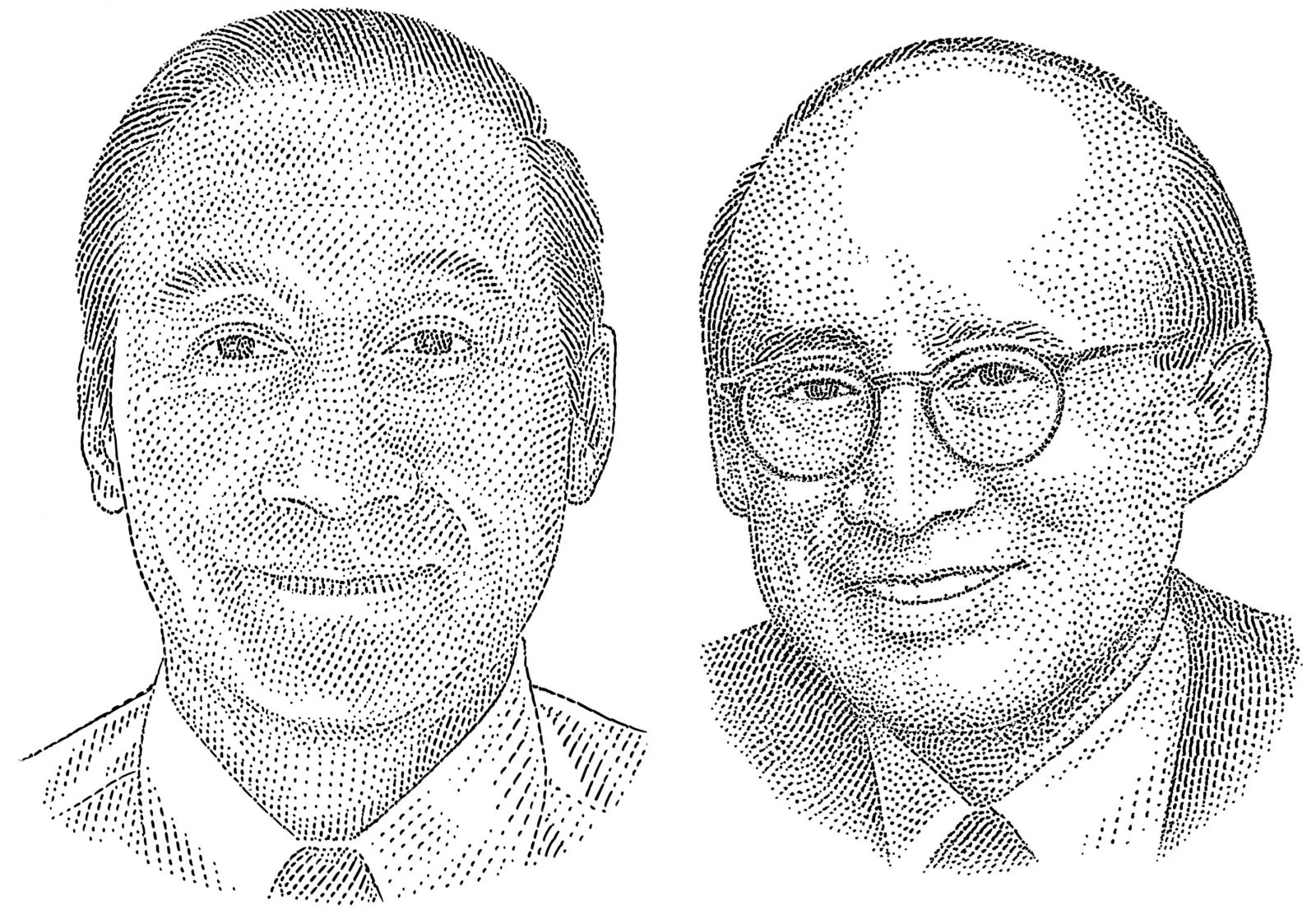 Richard Lee, M.D. and Thomas Lee, M.D.
Q. I recently felt a sudden, sharp pain in my upper back and could not imagine what caused it. Do you have any idea? I was worried it was a heart attack.
A. It's impossible to say without seeing you. Most such complaints are just muscle aches, but there are more seriuos conditions. When someone has intense pain between the shoulder blades, cardiologists fear aortic dissection, or a tearing of the aorta. This is a quite rare, but very serious, disorder that usually causes terrible pain, which is often described as a ripping sensation over the region where the tear occurs If the aorta tears right above the heart, the pain is felt in the front of the chest. If the tear occurs at the top of the aortic arch or in the descending aorta, the pain is felt between the shoulder blades and down the back.
To continue reading this article, you must
login
.
Subscribe to Harvard Health Online for immediate access to health news and information from Harvard Medical School.