How to handle a headache
Intermittent tension-type headaches may seem like a consequence of everyday life. Yet you can minimize and even prevent them.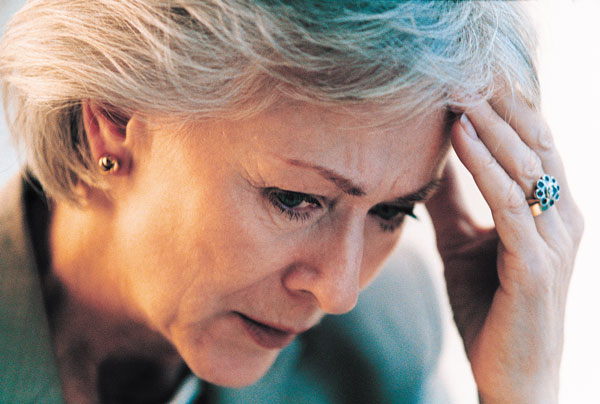 Tension-type headaches can be annoying, but they can often be nipped in the bud by using nonprescription pain relievers.
Image: Digital vision/Thinkstock
Compared to migraines, tension-type headaches are a mere annoyance. They tend to be relatively mild and usually aren't accompanied by nausea or oversensitivity to light or sounds. Yet they can occasionally disrupt your day, making it difficult to concentrate on work or enjoy leisure pastimes.
Tension-type headaches aren't necessarily caused by emotional or psychological stress or tight muscles. The name is a holdover from the era when they were thought to be the result of some type of tension. Why these headaches occur is still unknown, and because they are rarely a sign of a serious disorder, they haven't attracted a lot of research funding.
To continue reading this article, you must
login
.
Subscribe to Harvard Health Online for immediate access to health news and information from Harvard Medical School.