What your heart rate is telling you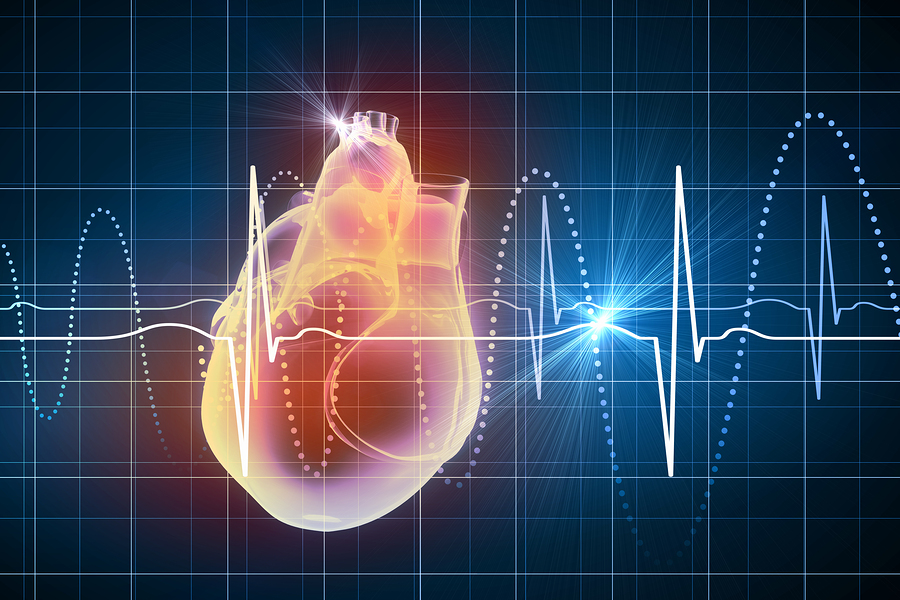 Image: Bigstock
Your pulse, both at rest and during exercise, can reveal your risk for heart attack and your aerobic capacity.
Your grandmother may have referred to your heart as "your ticker," but that nickname has proved to be a misnomer. A healthy heart doesn't beat with the regularity of clockwork. It speeds up and slows down to accommodate your changing need for oxygen as your activities vary throughout the day. What is a "normal" heart rate varies from person to person. However, an unusually high resting heart rate or low maximum heart rate may signify an increased risk of heart attack and death.
"One simple thing women can do is to check their resting heart rate. It's a fairly easy to do, and having the in-formation can help down the road," says Dr. Paula Johnson, a cardiologist and chief of the Division of Women's Health at Harvard-affiliated Brigham and Women's Hospital. It's a good idea to take your pulse occasionally to get a sense of what's normal for you and to identify unusual changes in rate or regularity that may warrant medical attention.
To continue reading this article, you must
login
.
Subscribe to Harvard Health Online for immediate access to health news and information from Harvard Medical School.