Fasting before a cholesterol test
Ask the doctor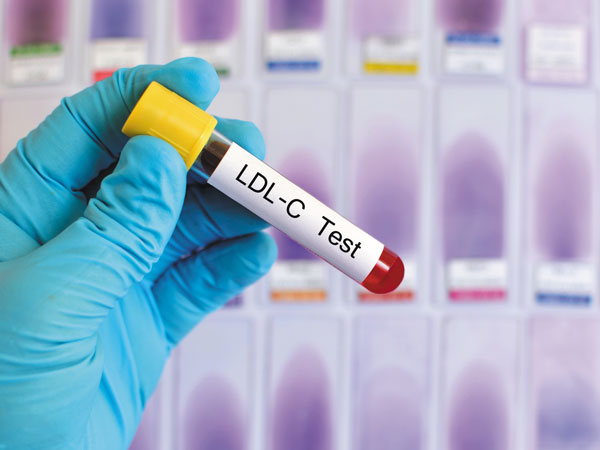 Image: jarun011/Thinkstock
Q. Do I still need to fast before getting a cholesterol test? I heard that doing so may not be necessary.
A. For decades, we've told people not to eat or drink (except for water) for eight to 12 hours before a cholesterol test. This was based on the belief that fasting provides a more accurate assessment of all the lipids (fats) in the blood, which include cholesterol and triglycerides, a type of fat-carrying particle. But recent studies show that the differences between fasting and nonfasting values for cholesterol are usually negligible.
In addition, many large, long-term studies suggest that nonfasting lipid values are just as good (and perhaps even better) for predicting a person's risk of cardiovascular disease. That may reflect the fact that we aren't in a fasting state for most of the day. So a nonfasting measurement likely gives a clearer picture of our usual lipid levels.
To continue reading this article, you must
login
.
Subscribe to Harvard Health Online for immediate access to health news and information from Harvard Medical School.