Do older adults need colorectal cancer screenings?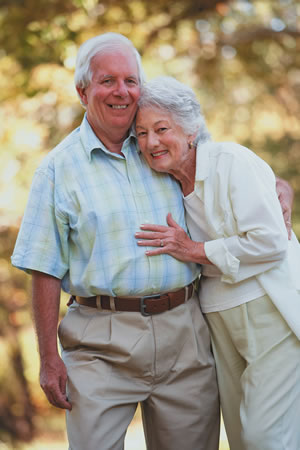 Image: Thinkstock
Some people may need the screening well into their 80s.
Keeping your gut healthy as you get older takes more than exercising and eating the right diet. You must also undergo occasional screenings for colorectal cancer (CRC). But is there a point when you can stop getting routine screenings? "It's not a simple issue. It really depends on the person who needs the screening," says gastroenterologist Dr. Jacqueline Wolf, associate professor of medicine at Harvard Medical School.
The issue
The United States Preventive Services Task Force recommends against routine screening of any kind after age 75. The American College of Gastroenterologists stretches that to age 80. That's because the most effective screening, called a colonoscopy, carries more risks than benefits in older age.
To continue reading this article, you must
login
.
Subscribe to Harvard Health Online for immediate access to health news and information from Harvard Medical School.