Ask the doctor: Aspirin and cancer prevention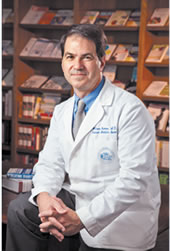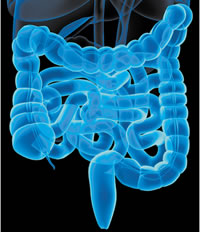 Image: Thinkstock
Q. I've heard that aspirin helps prevent colon cancer. Do you recommend it?
A. Research has found that taking aspirin regularly is associated with a lower risk of colon cancer. However, aspirin also raises the risk of bleeding, including some relatively rare bleeds that cause strokes. In addition, we don't yet have a way to identify who might get the most anti-cancer benefit from taking aspirin.
How might aspirin prevent colon cancer? Aspirin is an anti-inflammatory drug, which blocks the production of chemicals called prostaglandins. There's some evidence that reducing prostaglandin production in the colon could suppress the precancerous growths, called adenomas that often precede colon cancer. Although research has identified people whose colons produce a lot of prostaglandins, we don't have a way to test for this routinely.
To continue reading this article, you must
login
.
Subscribe to Harvard Health Online for immediate access to health news and information from Harvard Medical School.