Salt shakedown: A boon for lowering blood pressure
New guidelines to reduce added sodium in food are good news for everyone—not just people with high blood pressure.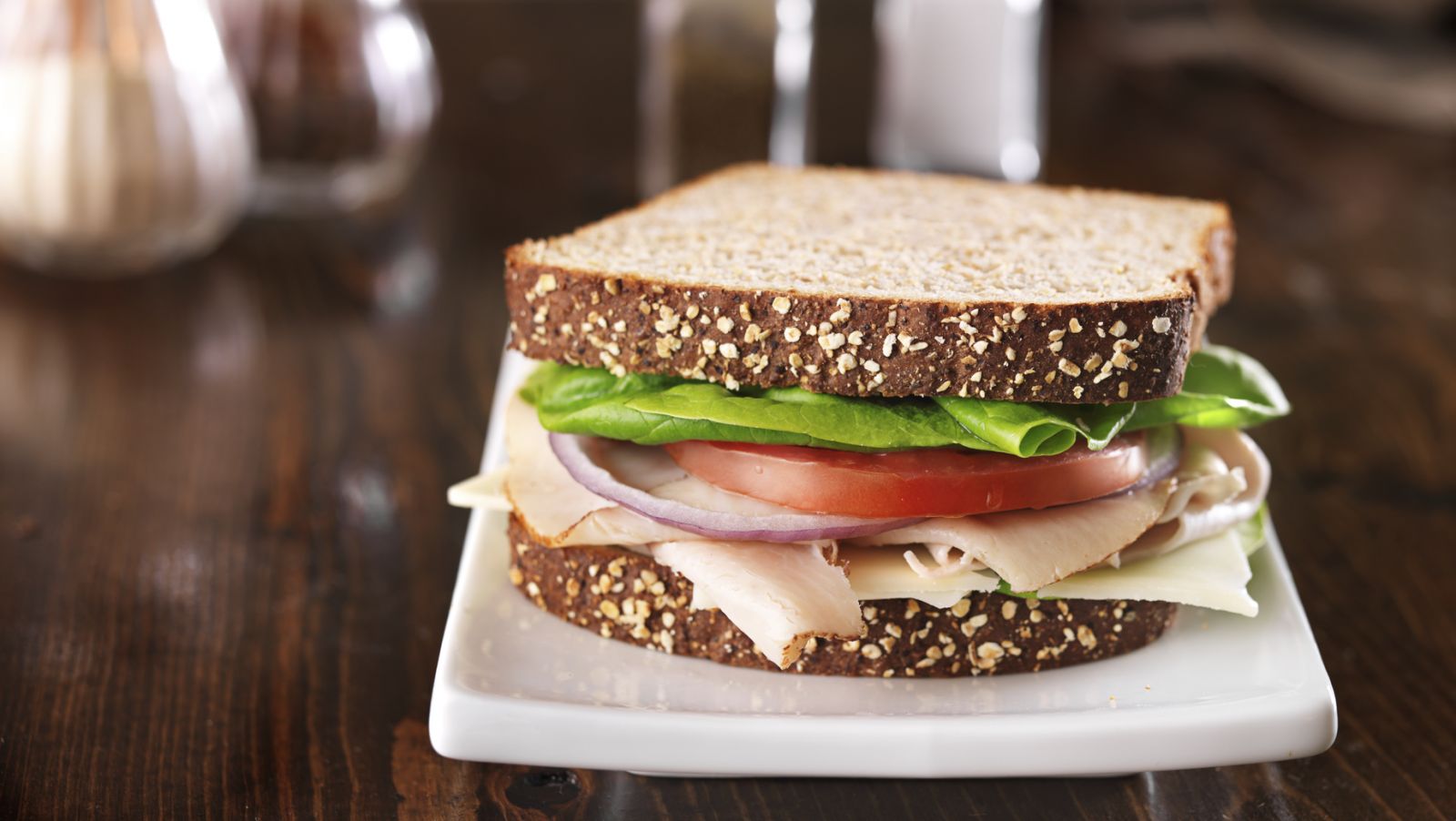 Image: rezart/iStock
If you're like most people, chances are you eat far more than the recommended amount of sodium, one of the main components of salt. But cutting back may be a little easier in the future, thanks to the FDA's recent proposed guidelines to scale down sodium levels in processed and restaurant food.
Health experts consider the move a long-awaited step in the right direction. Strong evidence from more than 100 clinical trials shows that lowering dietary sodium also lowers blood pressure. High blood pressure (hypertension), which affects one in three American adults, is a key culprit in cardiovascular disease.
"I'm glad to see the FDA is finally doing something, and the gradual reduction they're proposing is the way to go," says Dr. Nancy Cook, professor of medicine at Harvard Medical School. Public health authorities, nutritionists, and cardiologists have been urging the agency to do something to regulate high sodium levels in our food supply for decades, she notes. A gradual reduction gives food companies time to reformulate their products and consumers time to adjust their taste buds.
To continue reading this article, you must
login
.
Subscribe to Harvard Health Online for immediate access to health news and information from Harvard Medical School.