Prescription pain pills: Worth the risks?
Thorough risk assessment and family assistance may help you take them more safely.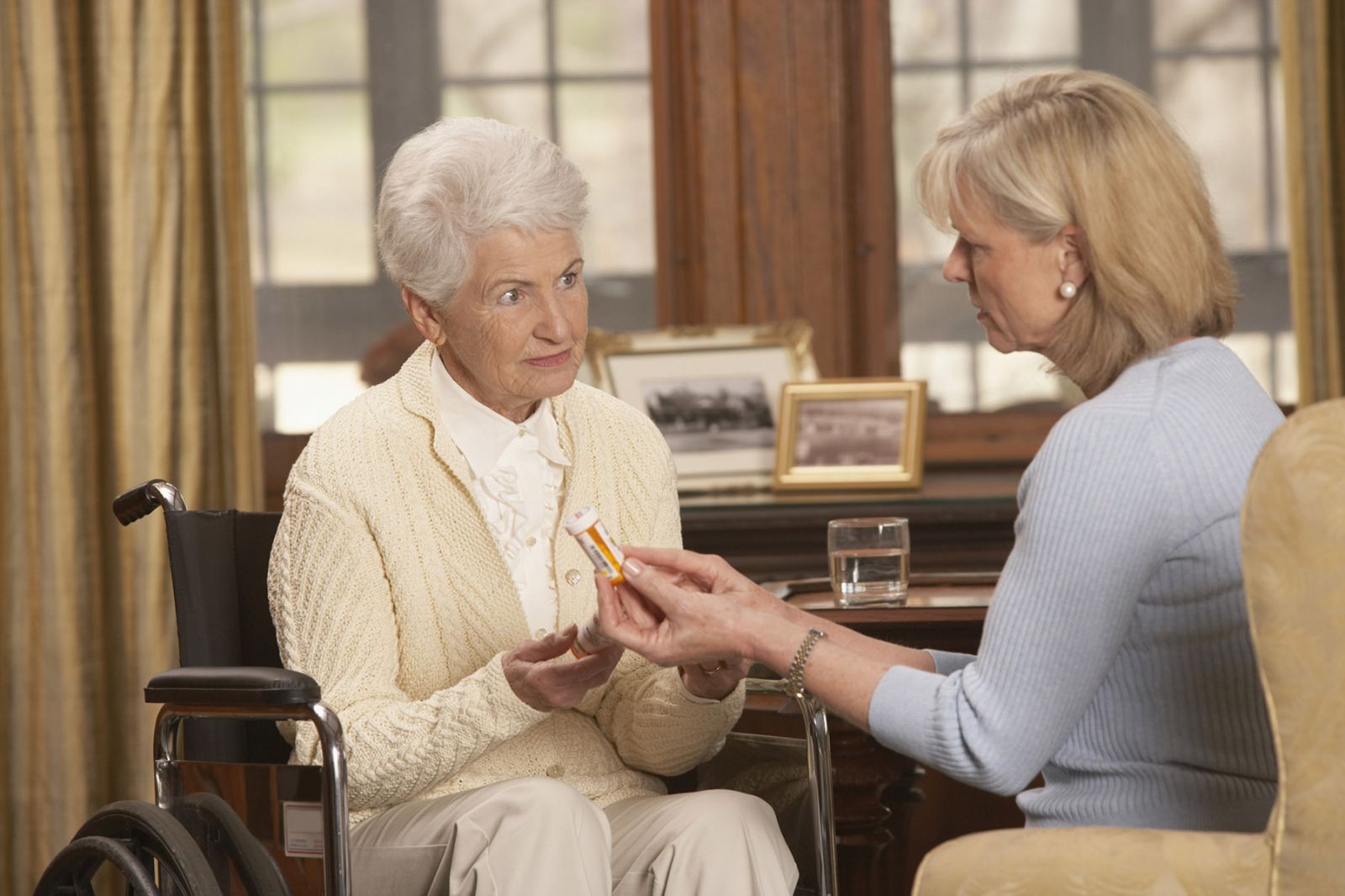 Prescription pain pills such as oxycodone (Oxycontin) and hydrocodone (Vicodin) are in a class of drugs known as opioids. They're typically used to treat severe pain after surgery, and sometimes to treat chronic pain. But these drugs come with many risks, including addiction. Does that put you at risk if you take opioids? "You have to look at it on a case-by-case basis," says Dr. Hilary Connery, an addiction psychiatrist at Harvard-affiliated McLean Hospital.
Risks and benefits
Opioids are powerful painkillers that block messages of pain to the brain and decrease the body's perception of discomfort. They may also create a feeling of euphoria. Opioids are especially useful in the short term, such as the initial weeks following joint replacement. Common side effects include nausea, itching, drowsiness, or constipation.
Opioids may be used for longer periods, too, as in the case of terminal illness or cancer. But their role in treating long-term pain unrelated to cancer is debated. "Most evidence of chronic opioid treatment shows that pain relief is not sustained," says Connery. Long-term use may also cause bowel distention, falls, slowed reaction time, and slowed breathing.
To continue reading this article, you must
login
.
Subscribe to Harvard Health Online for immediate access to health news and information from Harvard Medical School.