Why conquering stress can help your heart
Learning to deal with stress can lower your risk for anxiety, depression, and cardiovascular disease.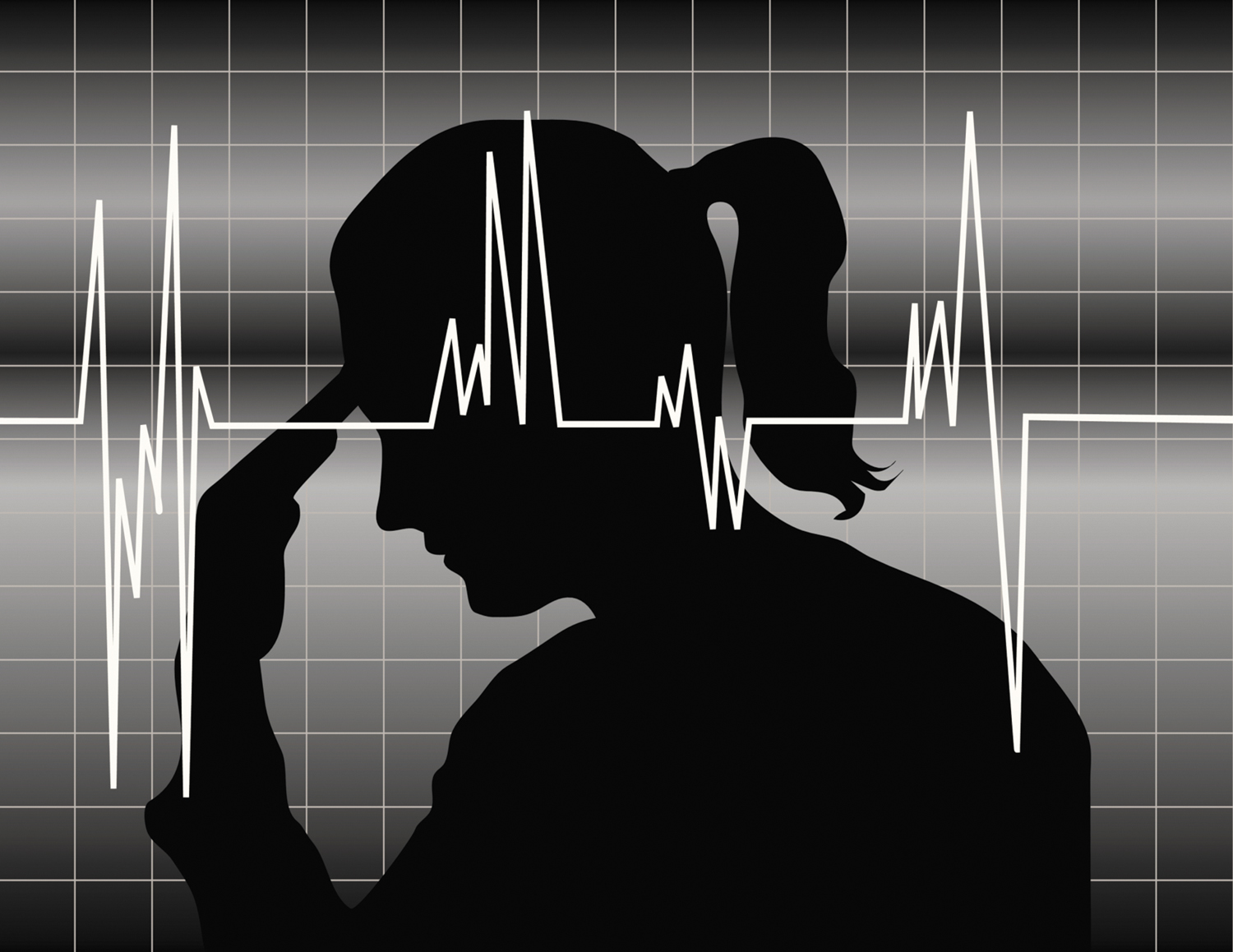 The more we learn about women's hearts, the more we realize that they are different from men's. One of the most dramatic differences is a rare heart condition called takotsubo cardiomyopathy, or broken-heart syndrome, that is nine times more common in women than in men. It has been cited as evidence that sudden emotional stress can actually cause death in some women.
Like a heart attack, takotsubo cardiomyopathy strikes suddenly with symptoms such as chest pain and shortness of breath; however, it does not involve clogged arteries. Takotsubo cardiomyopathy is brought on by a surge of stress hormones that literally bend the heart out of shape. As a result, when the main pumping chamber of the heart (the left ventricle) contracts, it balloons out, so it can't eject blood into the arteries effectively.
A study published in The New England Journal of Medicine in September 2015 reports the work of an international collaboration of physicians from the United States and Europe who studied 1,750 patients with takotsubo cardiomyopathy. In this study, as in earlier reports, 90% of these cases occurred in postmenopausal women. The most common triggers of takotsubo cardiomyopathy were physical conditions, such as lung problems or infections. The next most common trigger was emotional shock due to grief, panic, or a conflict with another person. Patients with takotsubo cardiomyopathy were almost twice as likely to have a neurological or psychiatric disorder compared with patients who had other heart conditions.
To continue reading this article, you must
login
.
Subscribe to Harvard Health Online for immediate access to health news and information from Harvard Medical School.