Latest from Harvard Health
Meet the Harvard Health Experts

Featured Expert:
Anthony L. Komaroff, MD
Anthony Komaroff is the Steven P. Simcox/Patrick A. Clifford/James H. Higby Professor of Medicine at Harvard Medical School, Senior Physician at Brigham and Women's Hospital in Boston, and Editor in Chief of the Harvard Health Letter. He was Director of the Division of General Medicine and Primary Care at Brigham and Women's Hospital for 15 years and is the Founding Editor of NEJM Journal Watch General Medicine, a summary medical information newsletter for physicians published by the Massachusetts Medical Society/New England Journal of Medicine. Dr. Komaroff was the Editor in Chief of Harvard Health Publications from 1999 to February 2015.
Dr. Komaroff practiced general internal medicine for 45 years. He teaches courses on clinical medicine and clinical research methods at Harvard Medical School. He has served as an advisory board member for the Department of Health and Human Services, the U.S. Centers for Disease Control and Prevention, the National Institutes of Health, and for the Institute of Medicine of the National Academy of Sciences. He is the author of over 270 journal articles and book chapters and of two books. In recognition of his accomplishments, Dr. Komaroff has been elected as a Fellow of the American College of Physicians and of the American Association for the Advancement of Science.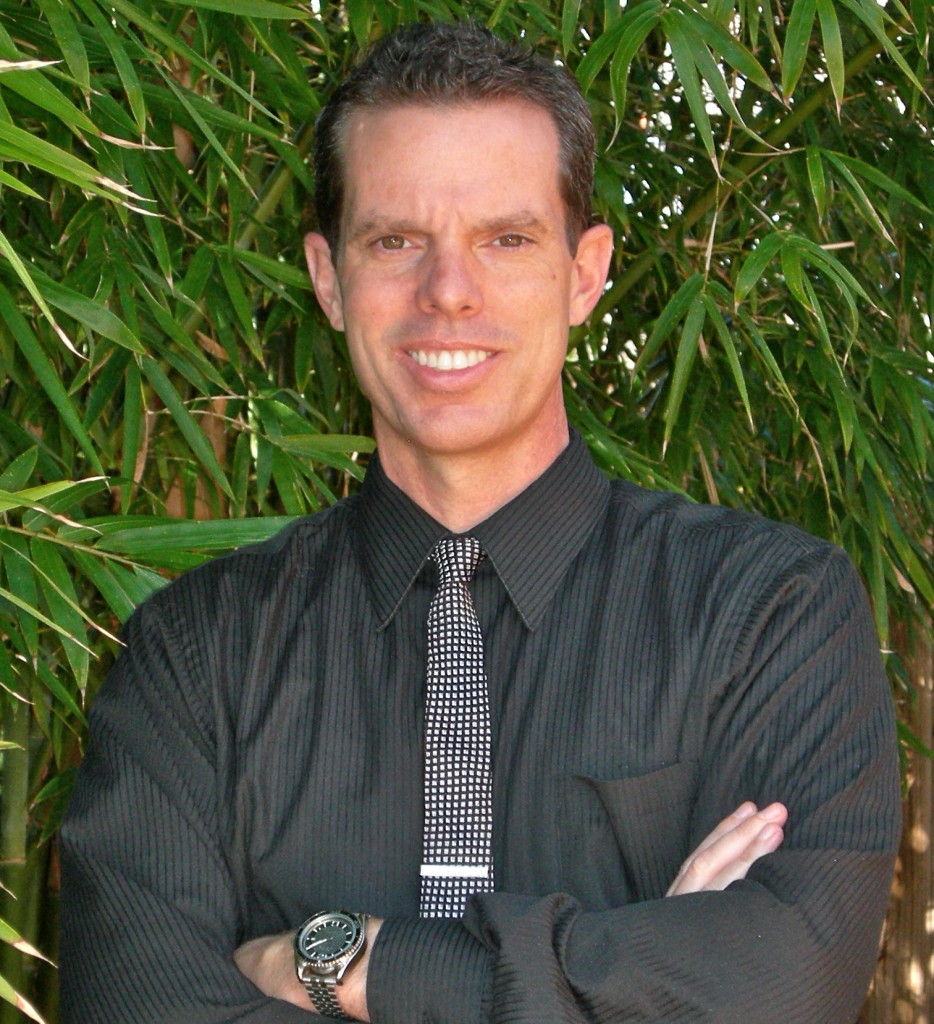 Matthew Solan
Matthew Solan is the executive editor of the Harvard Men's Health Watch. He previously served as executive editor for UCLA Health's Healthy Years and as a contributor to Duke Medicine's Health News and Weill Cornell Medical College's Women Nutrition Connection and Women's Health Advisor. Matthew's articles on medicine, exercise science, and nutrition, have appeared in Men's Health, Men's Fitness, Muscle & Fitness, Runner's World, and Yoga Journal. He earned a master of fine arts in writing from the University of San Francisco and a bachelor of science in journalism from the University of Florida.

Robert H. Shmerling, MD
Dr. Robert Shmerling is Associate Professor of Medicine at Harvard Medical School and Clinical Chief of Rheumatology at Beth Israel Deaconess Medical Center in Boston MA where he is an active teacher in the Internal Medicine Residency Program and Program Director of the Rheumatology Fellowship. He has been a practicing rheumatologist for over 25 years.

Harvey B. Simon, MD
Dr. Harvey Simon founded the Harvard Men's Health Watch in August 1996 and was its editor in chief until retiring in May 2012. Dr. Simon is an Associate Professor of Medicine at Harvard Medical School and a member of the Health Sciences Technology Faculty at the Massachusetts Institute of Technology. A graduate of Yale College and Harvard Medical School, Dr. Simon completed his post-graduate training at the National Institutes of Health and the Massachusetts General Hospital, where he provided primary medical care to patients for more than 30 years. Dr. Simon was a founding member of the Harvard Cardiovascular Health Center. He also served on the Massachusetts Governor's Committee on Physical Fitness and Sports and was elected to Fellowship in the American College of Physicians.
As author of more than 100 scientific articles and medical textbook chapters, including many on diet and exercise, Dr. Simon has been an active contributor to medical research. He is also committed to medical education, and he was honored to receive the London Prize for Excellence in Teaching from Harvard and MIT.
As the author of many consumer health publications, Dr. Simon is dedicated to informing people about health and medicine. He has written scores of articles for newspapers and magazines ranging from the Boston Globe and Washington Post to Scientific American and Newsweek. He has also authored six health books, including The Harvard Medical School Guide to Men's Health, Staying Well, Conquering Heart Disease, and The No Sweat Exercise Plan. Dr. Simon has received many national awards for his consumer health writing.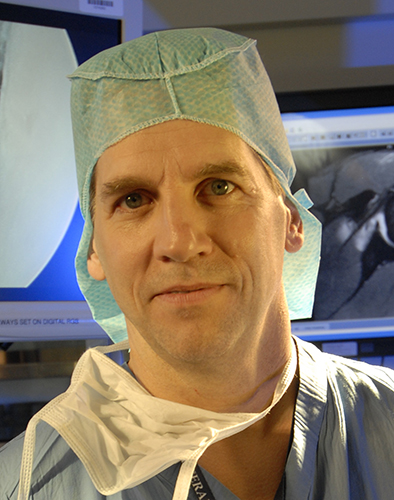 Scott Martin, MD
Dr. Scott D. Martin is an orthopedic surgeon at Brigham and Women's Hospital and Associate Professor of Orthopedic Surgery Harvard Medical School. He is also affiliated with the departments of sports medicine at Brigham and Women's Hospital and Massachusetts General Hospital. Dr. Martin earned his bachelor's degree at the University of Scranton and his medical degree at Jefferson Medical College in Philadelphia. He did his residency at Cornell Medical School's Hospital for Special Surgery, then went on to clinical and research fellowships in total joint arthroplasty at Brigham and Women's Hospital and in sports medicine at the American Sports Medicine Institute, Alabama Orthopedics and Sports Medicine Center in Birmingham, Alabama.
Dr. Martin is the head team physician for the New England Revolution Soccer Team, and has consulted for the national Hockey League, the Toronto Blue Jays, and the Minnesota Twins. He is certified by the American Board of Orthopedic Surgery. Dr. Martin has been named one of the top 100 doctors by Boston Magazine numerous times and has received the prestigious Golden Apple Teaching Award.